6 Alternative Uses for Apple Cider Vinegar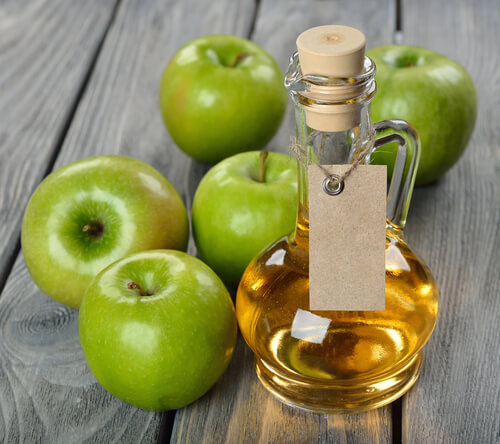 Most of the time, apple cider vinegar use is strongly linked to gastronomy.  This is because it has an exquisite taste, which is not only healthy, but also gives your meals a touch of something different.  But it's important to note that apple cider vinegar has several alternative uses that don't involve mixing it with food.
It is important to keep in mind that apple cider vinegar boasts natural healing properties, which can be used to alleviate illnesses in the most natural way possible.
And remember, apple cider vinegar can be used not only to flavor foods, but it can also improve hair health and appearance; it will help your garden be more beautiful, or it is even said to help cure the hiccups, among other things.
Below, we are going to talk about a few great alternative uses of apple cider vinegar that you may not know about.
An excellent herbicide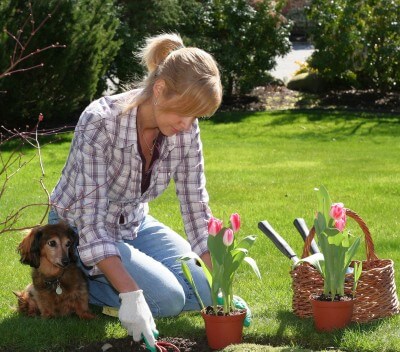 If you're one of those people that constantly worries about making your garden beautiful, you should know that this is no easy task.  It requires time and money, especially when parasites that work to destroy everything you've built.  Not only are herbicides costly, but they could even damage your, or your pet's health, which is why we recommend you use apple cider vinegar to eliminate garden "parasites" completely.  It's cheap, natural and easy to apply.
Gets ride of hiccups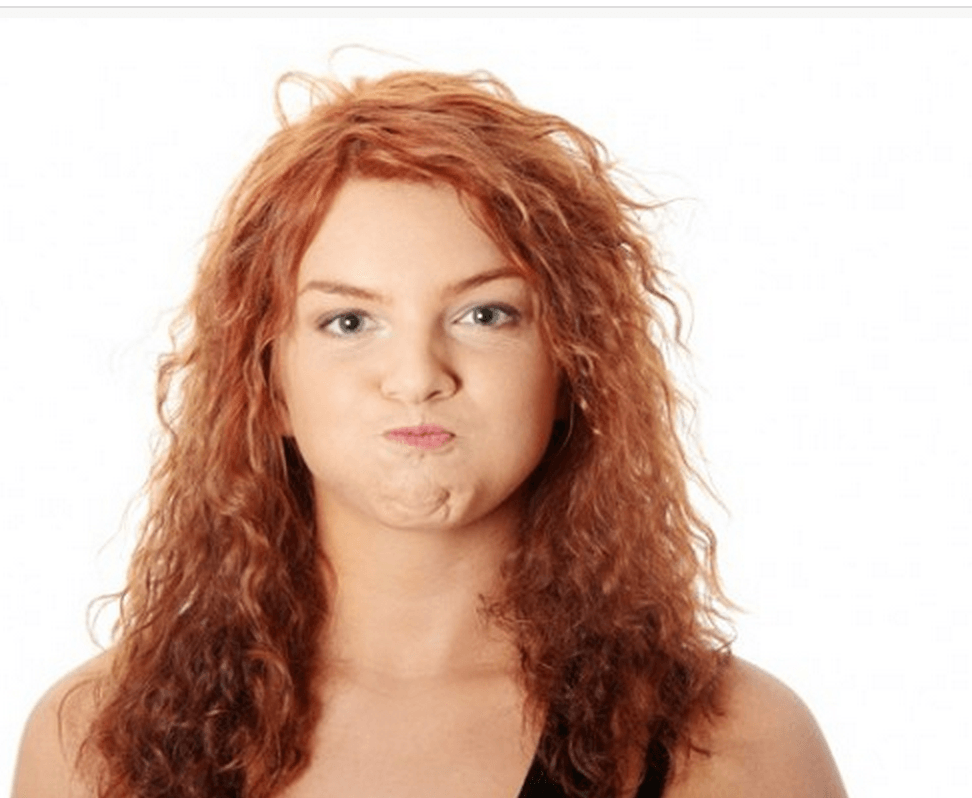 As you probably already know, there is still know definitive cure for hiccups yet, at least that's what a lot of experts say.  But we do know that a good gulp of apple cider vinegar will get rid of those uncomfortable spasms, and it will make you feel much better and relaxed.  You won't lose anything by trying it, and what's better…it's completely natural.
Throat analgesic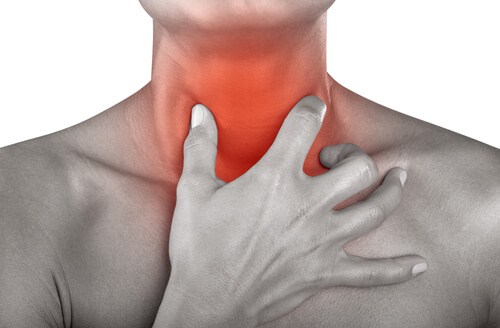 Apple cider vinegar is a great throat analgesic.  Using this vinegar is great for throat pains or infections.  It might not seem very pleasant because it leaves a taste in your mouth, but it is one of the best options for curing sore throats.  Using it is simple: gargle with apple cider vinegar 3 times a day until your pain is completely gone, and shortly you'll get relief.
Muscle relaxer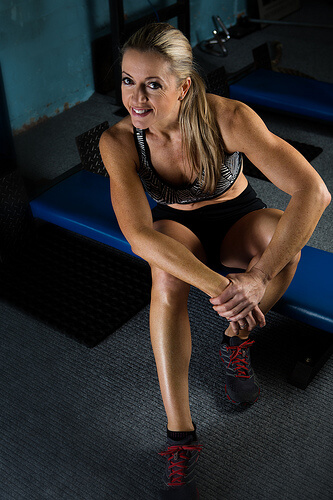 When you practice any sort of sport, reaching your goals could make you feel great for an accomplished goal.  But your muscles could be left painful due to the lactic acid the body produces when exercising.
It's important that you try to recover your muscles in order to continue with your daily routine.  You can do this in the follow way: apply a bit of apple cider vinegar to a clean rag and apply it to the painful area for 20 or 30 minutes.  The vinegar acts as a natural muscle relaxer.
Stain remover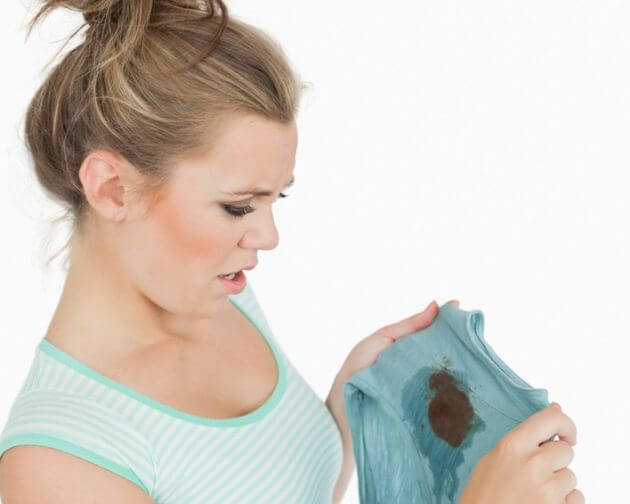 Apple cider vinegar also works as a natural stain remover.  If your clothing has uncomfortable sweat stains, this might interest you.  It's easy to use: apply a few drops of white vinegar to the part of your clothing that has been stained by sweat, scrub it in a bit, then let it act for 5 minutes.  Afterwards, rinse and when it has dried completely you will have stain-free clothing like new.
Hair care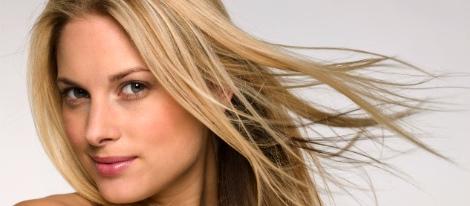 This is undoubtedly going to interest you.  Apple cider vinegar makes hair soft, silky and spectacularly shiny, which is why it's an interesting, natural and inexpensive supermarket conditioner.  All you need to do is apply it to your hair after a wash, and you're ready.
We hope you'll be able to use these alternative apple cider vinegar uses, and I hope they're helpful.