5 Ways to Prevent Hair Loss
If we lack iron or zinc our hair will look weak and brittle. Fish oil and brewer's yeast, among other things, can provide the necessary minerals and vitamins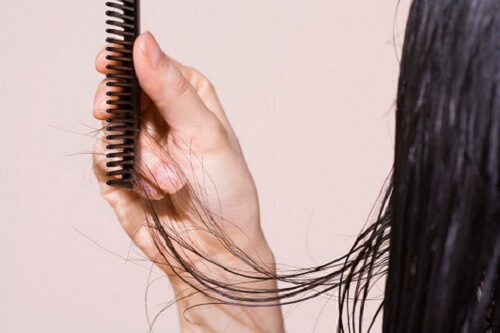 Hair loss and health are things that concern us all. Many people begin to look like they're losing their hair, as it starts to thin out little by little. But can we remedy this situation? It is true that your genetic makeup has a lot to do with it, but we can take advantage of other factors to help prevent hair loss. Here are five excellent suggestions.
Tips to fight hair loss
1. Proper nutrition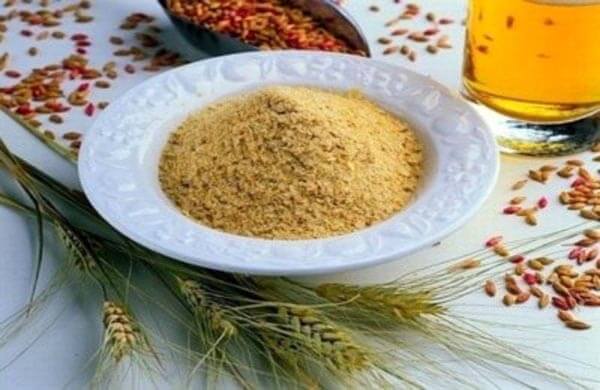 Having adequate nutrients, without any lack of minerals, will certainly help us keep our hair healthy. You know that if, for example, you have an iron deficiency, your hair will look weak and brittle, and therefore fall out more often. The same happens with a zinc deficiency.
If we lack another essential element, called biotin, we can also suffer hair loss, weak nails, and skin problems. And where can we find biotin as a good effective supplement? Note the following:
Beef liver: don't worry, it doesn't have much fat. But it does have a high dose of biotin, minerals and vitamins that are essential for the health of your hair. It's worth it.
Eggs
Fish oil
Nuts
Strawberries
Brown rice
Tomatoes
Peas
Another element that must not be neglected is cysteine. This is a basic amino acid for the hair growth. It makes hair grow and strengthens it. It's also worth the effort to consider it. You can obtain it easily by eating the following foods:
2. Apple cider vinegar remedy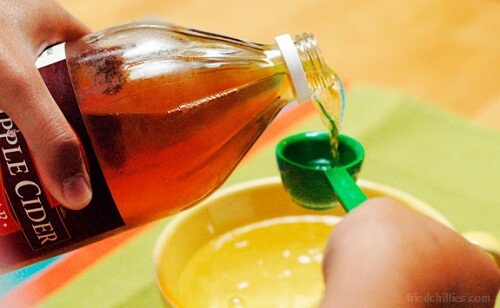 Here's a really simple and effective remedy. Apple cider vinegar promotes circulation, stimulates and oxygenates our scalp. Hence, it is very suitable to use with a vaporizer and massage the scalp, just use half a cup of vinegar with half a cup of water. Apply it to wet hair, massage for 5 minutes and then rinse with warm water. Why not do it twice a week?
3. Nettle remedy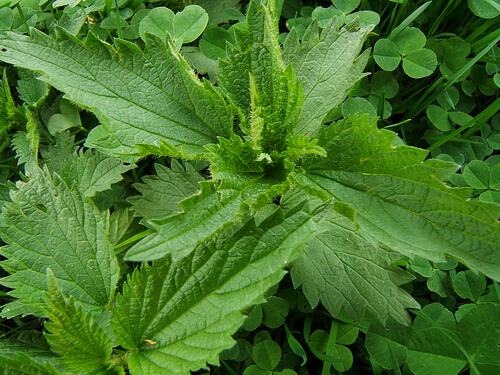 It is worth bearing in mind. Nettle (also known as stinging nettle) is a medicinal healing plant used since ancient times for many applications. It acts as a stimulant to the capillaries and strengthens them. Many shampoos and creams are made with nettle. So, how can we benefit from it? Through an infusion. Add about five nettle leaves to a cup of boiling water. Let stand until the temperature drops. Once it is merely warm, apply it to damp hair for 20 minutes. We can do this twice a week. The results are noticeable.
4. Aloe Vera remedy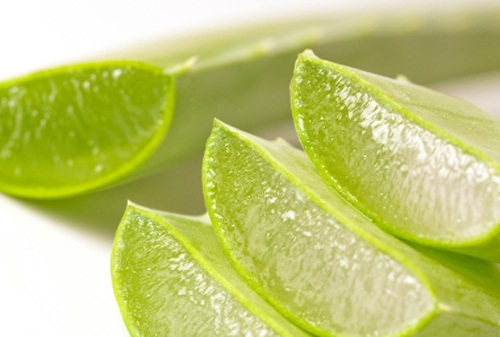 Surprised? Surely not. Every day more virtues of this wonderful medicinal plant are discovered. Aloe Vera goes to our scalp, heals, repairs and stimulates hair growth by nourishing it. To benefit from it, all we have to do is obtain the juice or the translucent gel from one piece of the plant. Then, we mix it with a cup of hot water and dilute it, in order to apply it to our damp hair with a light massage. You just have to let it work for about twenty minutes and… ready! Rinse with warm water and use your usual shampoo. Why not do this twice a week? Excellent!
5. Coconut milk and carrot remedy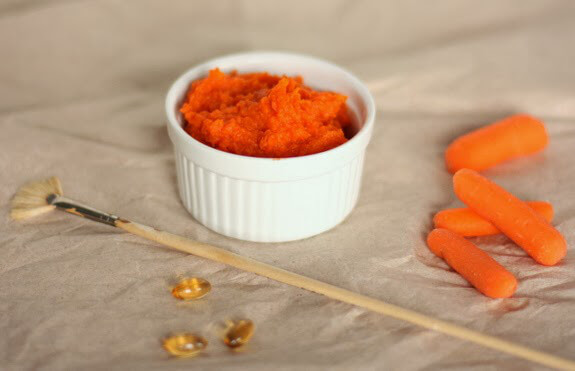 These are two elements that act as great nutrients for hair. Both coconut milk and carrots have vitamin B, which is essential for hair health and growth. Surely it will not be difficult to get coconut milk. Once you have it, for this remedy you only need a medium carrot, then mix it with the milk in a blender. Mix both ingredients well until it resembles a milkshake with an attractive orange color. Then use it as a moisturizing tonic.
As we have done with the above remedies, this one is also applied to damp hair. We apply it little by little by massaging it well, but slowly. Let it work for 20 minutes. To make it easier you can use a shower cap to better contain the tonic in your hair. Afterwards, rinse with warm water and wash normally. Very easy and useful. It's also excellent if we do it two days a week.
We hope you've enjoyed this article on ways to prevent hair loss!