5 Helpful Pieces of Advice for Visiting a Hospital
Are you going to visit a friend or loved one at the hospital? In this article, we'll provide some helpful advice for visiting a hospital.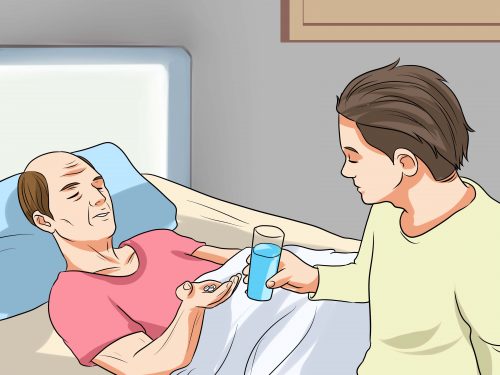 "Lower your voice." "Wait outside." "Visiting hours end at 6." Maybe the hospital is one of the human institutions with some of the strictest rules.  How do you visit a patient in the hospital?
Medical centers establish certain norms in a way that works for doctors, nurses, patients and families.
The end goal is to maintain order in the middle of stressful moments.
What many people forget is that some of those rules that exist when visiting a patient is for the physical and psychological care of the patients and the visitors.
The following advice can be helpful when visiting a family member or friend in the hospital.
Advice for Visiting a Hospital
1.Use a quiet voice when visiting a patient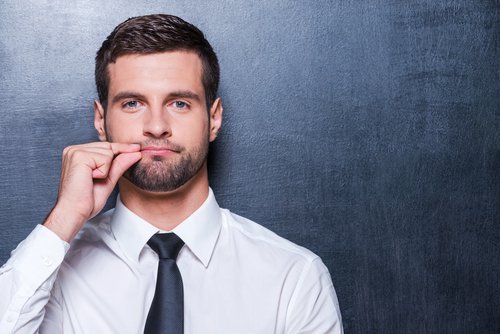 It sounds simple, but silence in hospitals is basic for the recovery of patients as well as the work of medical personnel.
One single scream may cause a harmful cut by a surgeon. As a result, a patient may be seriously harmed.
This isn't even taking into consideration that some patients are there because of heart failure. Any change in environment may be lethal for them..
This is rule for all medical institutions. No matter where you are, it's best to enter with a prudent and cooperative attitude from the start.
At the same time, it's fundamental to follow the rules of the hospital or clinic.
Read this article: A hospital in Cordoba, Spain, performs the first kidney transplant from an adult to a child using laparoscopy
2. Maximize hygiene
Clinics and hospitals are closed spaces that house a huge quantity of people who are ill with viruses, bacteria of all types, and infections.
Neatness is the distinctive trademark of hospitals. However, these types of places do tend to harbor illnesses and contagion.
It's prudent to take certain hygiene measures during a visit.
First, its's vital to disinfect your  hands with alcohol and a liquid soap before touching a patient.
Next, avoid putting your hands on any part of your face, mouth, or nose before washing again.
In addition, it's not a bad idea to also disinfect your cell phone when you arrive and when you leave before eating food.
The object of all of theses strategies is to impede the transmission of these contagious infections.
3. Avoid confrontations
Waiting rooms are filled with conversations and anxiety. It's necessary to maintain a friendly tone and to avoid topics that can cause tension.
A golden rules is to visit a patient and avoid political topics, religious themes, and others of similar nature. These can start debates and conflicting reactions in the environment.
Family controversies also can start fights.  Of course, these are not acceptable in this environment.
Worrying about the health of a loved one can cause anger, fear, frustration, and nervousness. In these cases, simple chats and active listening is recommended.
4. Hospitals are not good places for children
Hospitals are cold, boring, and quiet.  In general, children do not like places with these three attributes. Therefore, it tends to become complicated when we make children endure hours in rigid environments.
Unless the child is patient,  it is best to leave a little one at home under the care of a babysitter or family member.
The risk that is run is that a child is much more susceptible to a virus than an adult.
In addition, there is a high probability that the child will become bored.  This will cause the behavior to go downhill, which doesn't work in a waiting room, or – even worse – in the room of a sick person.
5. Be patient when visiting a patient
It's one thing is to be worried and a very different  thing to be a nuisance.
Checking every 20 minutes to see how your loved one is doing will not speed up their recovery.
In contrast, it will only make the medical personnel nervous. What you really need is their calmness and for them to be able to focus.
Just one doctor may be in charge of 8 or 10 patients in one night. This is the reason they're constantly flitting here and there.
Another inappropriate behavior is to put pressure on different nurses to speed up a treatment or a particular step that needs to be done.
A clinic needs visitors to be a bit patent so that the harmony that exists in working is not interrupted.
If we follow these steps, it will allow us to contribute to the order that is needed to treat patients.