5 Homemade Creams to Strengthen Your Hair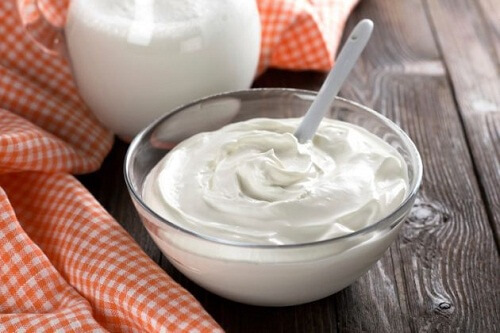 We expose our hair to a lot of things that weaken and harm it on a daily basis. That's why today, we'll show you 5 homemade creams that will help naturally strengthen your hair. 
Healthy, shiny hair is something we all look for. However, there are a lot of factors to consider – climate, chemicals found in the hair products we use, blowdryers and straightening irons and poor nutrition, among many others, that can weaken and dull our hair.
There are a lot of products on the market today that promise to restore and strengthen our hair. These products can be costly and require repeated use to see results. If you're looking for a natural and more affordable alternative, you're in luck, as we're about to show you some natural ways to strengthen your hair in this article.
Cream for dry hair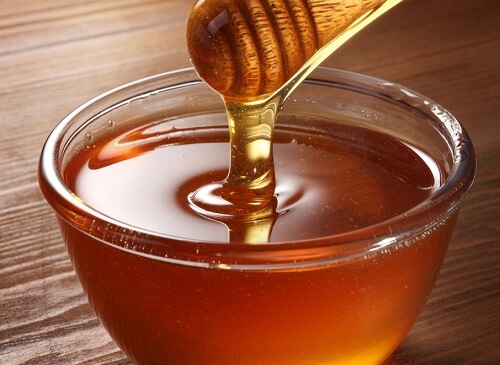 Dry hair can be the result of the constant use of straightening irons, blowdryers or sun exposure, high temperatures are a big factor in dehydration of the hair which causes it to lose strength. Here is a recipe for a hair cream that will have your locks looking healthy, strong and shiny in no time!
You will need:
1 tbsp honey
1 tbsp mayonnaise
1 tbsp vegetable oil
1 tbsp cognac
1 egg yolk
1 container
What you need to do:
In the container, mix all ingredients til it forms a cream
It is ready instantly, apply it to damp hair and let sit for 30 minutes
Wash hair as normal
Hair conditioning cream
This conditioning cream has special ingredients that strengthen the hair follicles and help heal split ends to give hair a more healthy appearance. 
You will need:
1/2 over ripe banana
1/4 ripe avocado
1 tbsp wheat germ oil
1 tbsp yoghurt
1 tbsp mayonnaise
1 capsule Vitamin E
1 container
1 fork
What to do:
In the container, place the banana and the avocado and mash them up well with the fork
make a paste with both ingredients, then add the rest of the ingredients in and mix well
when the paste is ready, apply to damp hair and massage into hair to cover all the hair
let sit for 15 minutes and wash with cold water
Cream to hydrate the hair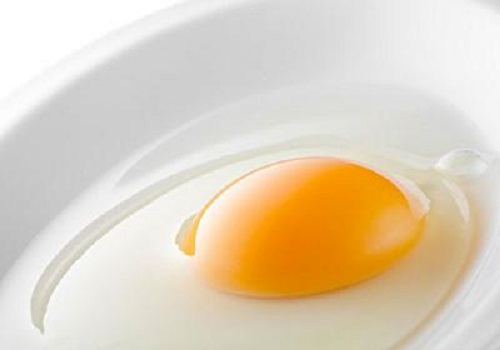 Dry hair looks dull and unhealthy; this restorative cream will help hydrate your hair, restoring its beauty and vitality.
You will need:
1 egg yolk
1 cup yogurt
1 tbsp jojoba oil
1 tbsp beeswax
What to do:
Heat the jojoba oil and beeswax til it melts
in a separate container, beat the egg yolk and yoghurt until it is smooth
mix all ingredients together in one container and then apply cream onto the hair.
massage  softly into all the hair and let sit for 25 minutes
wash as normal
Cream to smooth and strengthen hair
Having smooth hair is in right now. One of the most popular ways to do this is with flat irons, which use high heat; this damages the hair, and makes it difficult to repair.
This home made cream is ideal for smoothing your hair, while naturally bringing shine out as well.
You will need:
1 tbsp ground oats
1 tbsp corn starch
1/2 c milk
1/2 coconut
What to do:
Blend the oats, coconut, and milk
In a separate container, mix the corn starch with water
Boil the first blend, then add the diluted corn starch.
Mix all the ingredients well over the stove until it forms a cream
Let it simmer then apply over damp hair, letting sit for 20 minutes.
Restorative hair cream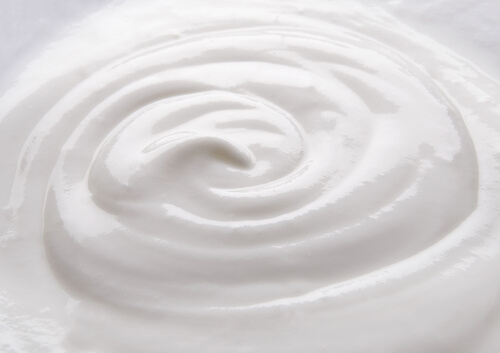 This home made cream is ideal to bring vitality to damaged hair. 
You will need:
1 c natural yoghurt
1 egg
1 container
What to do:
Put both ingredients in the container and mix well until you have a smooth cream
Apply evenly over damp hair and massage well
Let sit for 20 minutes and wash as usual