5 Home Remedies to Naturally Straighten Hair
Not only will these remedies help straighten hair, they'll provide your hair extra moisture and promote healthy new growth.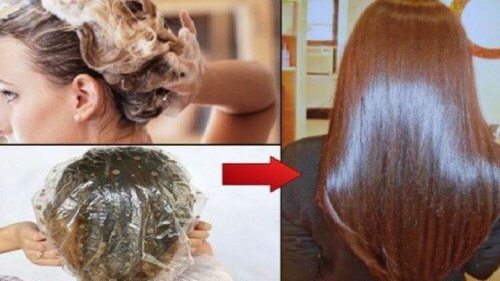 Most women believe that they have to use chemical products and damaging heating elements to straighten hair effectively.
Sure these methods offer incredible results, but it's been proven that they're harsh on the hair and leave it with difficult to repair damage. While some professionals have tried different methods to reverse these damaging effects, they still come with negative side effects.
What many people don't know is that there are alternatives to straighten hair without damaging it. The following treatments are all 100% natural to nourish your hair and leave it feeling soft and smooth.
Ready to try them out?
1. Lemon juice and coconut milk to straighten hair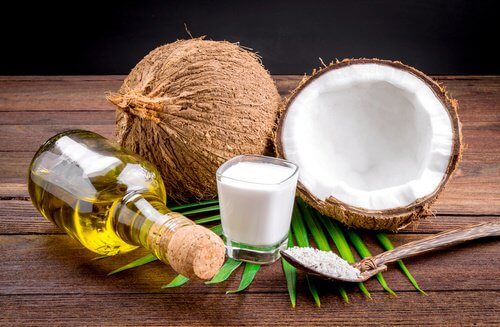 Combining coconut milk with lemon juice results in a natural conditioner that will not only leave your hair shining, it will gradually straighten hair without damaging it.
It's loaded with antioxidants, fatty acids and proteins that fight hair loss and the damage caused by free radicals.
Ingredients
1 lemon
½ cup coconut milk
Directions
Squeeze the juice from the lemon and mix it with the half cup of coconut milk.
Wet the hair and gently massage the solution into your hair and scalp.
Let work for 20 minutes before rinsing.
Repeat this treatment 2-3 times a week.
2. Eggs and olive oil
The protein found in eggs is used in many beauty treatments for the hair. It prevents hair loss and promotes new growth for fuller hair.
For this remedy, we'll be combining it with the healthy fats in olive oil for a head of healthy, shining and straight hair.
Ingredients
Directions
Beat two eggs and mix thoroughly with the olive oil.
To use as a conditioner, apply to hair and let work for 30 minutes.
Rinse with plenty of water.
Use three times a week.
3. Rice flour and egg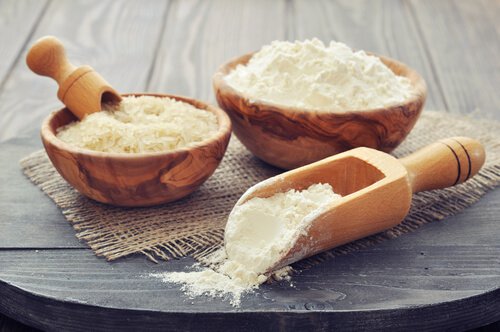 Rice flour combined with egg whites yields an excellent treatment for oily hair, frizz and breakage. Its nourishing compounds strengthen hair from the roots to the tip and will straighten hair without the need for any damaging heating elements.
Ingredients
1 egg white
5 tablespoons rice flour
Directions
Beat the egg white and combine it with the rice flour.
Wet your hair and apply this remedy to completely cover it.
Comb through hair for several minutes, then cover with a cap and let work for one hour.
Rinse with shampoo.
Repeat twice a week.
4. Coconut, oatmeal and cornstarch
This home remedy combines the nourishing properties of coconut with oatmeal and cornstarch. The nutrients these ingredients contain will straighten hair and regulate the scalp's pH and promote healthy growth.
Ingredients
½ fresh coconut
1 tablespoon oatmeal
1 tablespoon cornstarch
½ cup milk
Directions
Grate the fresh coconut and mix it in a blender with the oatmeal and milk.
Strain using a colander and warm over low heat.
Mix the cornstarch with a little water and slowly add it to the mixture.
Stir with a wooden spoon until creamy.
Let cool, then gently massage through hair.
Cover with plastic cap and let work for one hour.
Rinse and repeat three times weekly.
You should read: 8 Homemade Exfoliating Face Masks
5. Jasmine essential oil and olive oil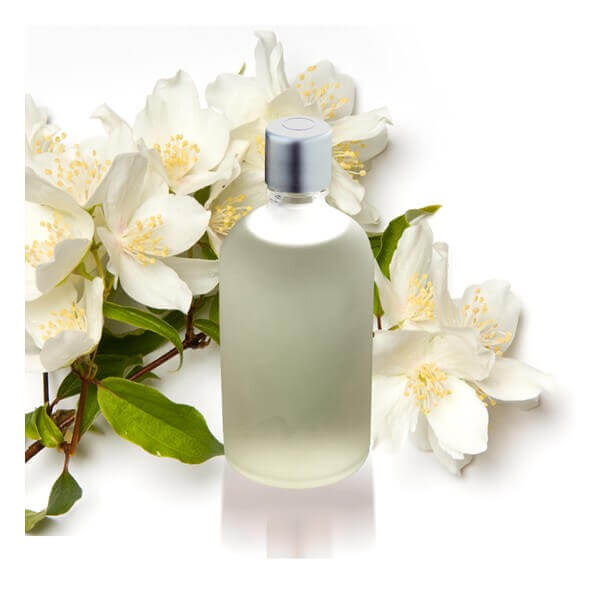 These essential oils repair dryness and breakage, nourish the roots and stimulate growth. This treatment combines olive oil with jasmine essential oil to create a conditioner that will both nourish and straighten hair. Not to mention leave it smelling great!
Ingredients
3 tablespoons olive oil
3 capsules jasmine oil
3 tablespoons ammonia-free conditioner
Directions
Combine all the ingredients in a container and mix until smooth.
Apply to hair after shampooing and let work for 20 minutes.
Rinse and comb immediately. Do not use a hair dryer.
Use twice weekly.
Are you ready for a new look without risking damage to your hair? The results may take a littler longer, but they're safer for your hair than conventional methods. They're worth giving a try.