5 Face Masks to Firm and Tone Your Skin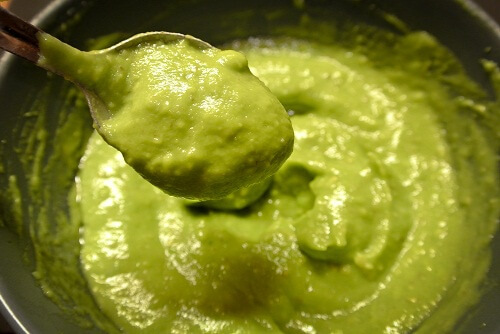 Honey can naturally add brightness to our skin and lemon can help us reduce the appearance of  age spots and scars. 
When the skin loses its elasticity and begins to wrinkle, the overall appearance of our face is affected. Luckily, there are many ways to tone the skin with natural face masks.
We all want to have glowing skin, and look radiant and youthful at any age. Unfortunately, the years aren't so kind to us. Sun exposure, cosmetics, poor nutrition, hormones, and many other factors cause our skin to lose its firmness and elasticity, and can lead to premature wrinkles.
Currently, many specialized skincare products are available at stores, which promise to rejuvenate our skin's cells and rebalance its elasticity. But many of these products are costly and can be out of reach. Luckily, however, there are some great natural alternatives out there, and you can use natural and easily-found ingredients to make face masks at home, which can clean, exfoliate, and tone your skin.
Honey, Yogurt and Lemon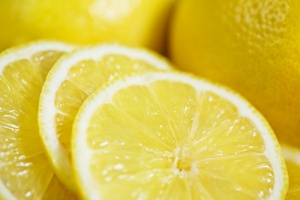 This powerful and rejuvenating face mask is ideal for all types of skin. Honey hydrates and brightens the skin. Yogurt's acidic content eliminates dead skin cells and helps slow the signs of aging. Lemon is a potent cleaner that reduces the appearance of age spots and scars, helping to keep a uniform skin tone.
Ingredients
3 tablespoons honey
1/2 c natural yogurt
5 drops lemon juice
How-To
In a container, mix all ingredients well and apply over the skin. Let sit for 20 minutes. It's recommended to repeat the process twice per week for favorable results.
Note:
To use these ingredients as an exfoliant, simply add 2 tablespoons oats to the mix, and apply over the skin in a circular motion.
Lemon is a natural toner; you can apply this directly to your skin with a cotton ball, taking care not to expose your face to sun.
Facial Toning Mask
If your skin needs to get it's youthful, firm look back, this face mask is ideal to tone your skin while bringing back that youthful appearance.
Ingredients
2 tablespoons oats
1 tablespoons honey
How-To
Mix both ingredients well, applying to the skin with soft, circular motions. Let sit for 15 minutes and rinse well with cold water.
Homemade Mask to Rejuvenate and Tone the Neck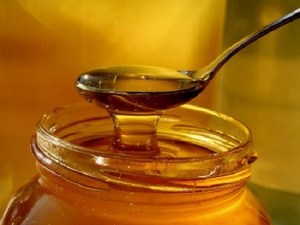 The neck is one of the areas that first loses it's elasticity and firmness. This face mask is designed especially for the neck; it's ingredients tone and hydrate the skin, helping to rejuvenate it.
Ingredients
2 tablespoons raw honey
2 egg yolks
2 tablespoons olive oil
How-To
Mix all ingredients well in a container, apply over cleaned skin on the neck area, using small circular motions. Let sit for 15 minutes, rinsing with cold water.
Avocado Mask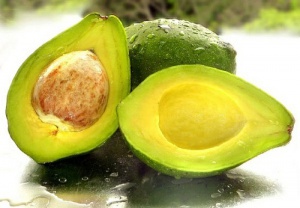 Avocado is known for it's many nutritional benefits, including hydrating the skin. This face mask helps tone and hydrate the skin, helping it's natural, healthy glow to shine through.
Ingredients
1/2 c raw honey
1 very ripe avocado
How-To
Remove the pit from the avocado, and mash the fruit inside with the honey. When you have formed a paste, apply it over the face and neck, leaving set for 20 minutes. Rinse with cold water; repeat twice per week.
Toning Egg Mask
Eggs have vitamins that help the skin beam radiantly. If you want to reduce wrinkles and sun spots, this mask will help with that as well as naturally toning the skin.
1 egg white
1 tablespoons honey
How-To
Beat the egg white until it forms peaks, then add the honey and mix well. Moisten your skin with warm water before applying the mask, then let sit for 15 minutes. Rinse it off with cold water and repeat at least twice per week.