4 Wonderful Things Our Grandchildren Teach Us
Grandchildren give us the opportunity to make up for the mistakes we made with our children, but without the responsibility of being their only teachers.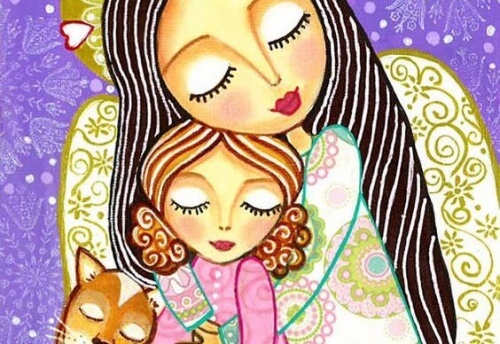 Your grandchildren teach you many things every day. In fact, they even help you discover aspects of yourself that you weren't even aware of.
While its true that becoming a parent is something that changes your life, the gift of being a grandparent provides us with another amazing type of happiness.
There are young grandparents, and those that never expected to have grandchildren because their children were holding off for the right time.
Every situation is unique, but the majority of us will experience being a grandparent as an exceptional stage full of new challenges to grow, and even finding oneself in unexpected situations.
It's worth taking a moment to reflect on this stage of life to analyze everything that it could bring us.
Your grandchildren: little bundles of emotion to give light to your life
We all know that child rearing responsibilities lie with the parents. They're the primary nucleus and responsible for being there for every step of the child's life.
Grandparents form the second tier of support in a child's life. The contact they have with their grandchildren depends on the quality of the relationship they have with their children.
Also read: Grandchildren Are The Light and Happiness to Their Grandparents



We all know that sometimes relationships with our parents aren't always the best.
However, the vast majority of the population maintains positive and enriching ties with them, so they view grandparents as essential support in raising children.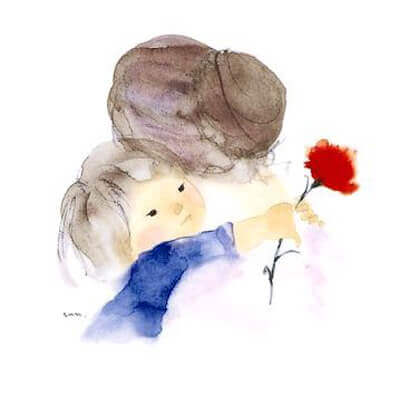 We'll explain how important grandchildren are in the lives of their grandparents.
1. They make us rethink the mistakes we made with our children
Nobody is born knowing everything about raising children. Sometimes, certain personal situations force us to raise our children that aren't in line with what we would have liked for them (due to economic problems, or a job that requires you to spend a lot of time outside the home).
When caring for their grandchildren, all this makes grandparents think of how they could have done things differently or make up for mistakes with their children.
Rather than avoid making those mistakes with their grandchildren, they advise the new parents. Without a doubt, all parents should take those tips into consideration.
2. The sole purpose: to provide happiness
Rules, limits, warnings and punishments for bad behavior should be established by the parents.
Grandparents educate, but their responsibility is not the same. Their role as primary caregivers is in the past. Their responsibility now, above all else, is to help their grandchildren be happy.
Grandchildren are a fresh source of energy that force us to make the best of ourselves and, above all else, become one of the most beloved relatives of our grandchildren.
See also: Having a Son is a Treasure
3. The legacy we leave our grandchildren
Everything we've lived through, all that we've discovered, our entire past with its triumphs, fears, adventures and wonderful views are true treasures that we have to offer our grandchildren.
Keep in mind that one way to be remembered in our families is through these little descendants by engaging them with our stories and emotions.
Talk with them as often as you can, be a storyteller and have an answer for every question. Be encouraged, excited, and wake up and be enlightened by their sincere little smiles.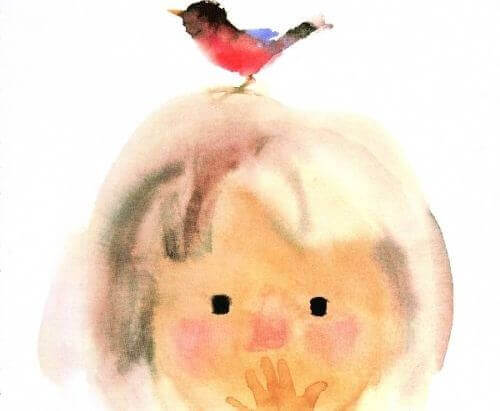 4. You discover strengths once thought lost
When you raise a child, something changes you inside: you learn not to give up, to fight for these children to give them the best that life has to offer.
Later, when these children become adults, they'll be able to face the world with ease and maturity. We'll be proud, but we may feel we've completed a stage of our lives.
Clearly, we have our hobbies, families and responsibilities. However, with the arrival of grandchildren, many things change again.
We redefine ourselves: now "we're grandparents" and that obliges us to help our grandchildren as much as possible by being a source of emotional support and attention.
Also read: 5 Words to Teach Your Children
It's a lot of work, and while exciting, it presents fresh challenges that we're ready to take on with optimism.