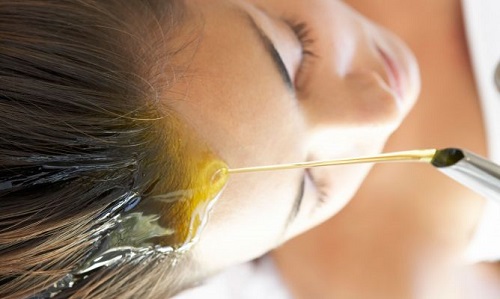 With each passing day, experts are appreciating and recommending the so-called "organic cosmetics" more. This is why more women are using it and are becoming more and more conscious of the dangers contained in the ingredients added to traditional cosmetics. They can contain large amounts of petroleum-based products, be it parabens, paraffins, xenoestrogens, along with several others.
These components are very damaging for the body and it takes a long time to eliminate them due the the saturation they produce.  Organic cosmetics have great benefits, as not only do they produce better results than familiar brands that have been on the market for several years, but they are also fairly inexpensive and are doable for everyone.
Also, organic cosmetics use products that, in most cases, are within reach in our very houses, and that are used in preparing meals, as in the case of oil.  Due to its active ingredients, it is very beneficial or the hair.
Today we are going to learn a bit about the wonderful benefits for the hair and the skin that these five special oils provide.  You will notice how easy it is to have beautiful hair and radiant skin without needing to spend a lot of money on brand name shampoos and creams.  These products also contain ingredients that could be harmful to health.  You must keep in mind that the skin can absorb everything applied to it through capillary veins, which goes directly to the blood stream.
Sweet almond oil for hair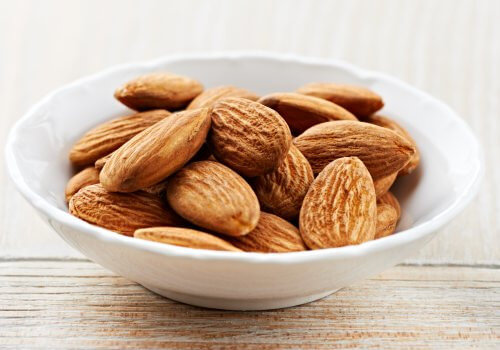 Sweet almond oil is perfect for dry hair, as it prevents split ends.  You can apply it to your hair by gently massaging the ends, but if you like, you can even apply it to your scalp.  Give yourself a good massage so that all the nutrients can penetrate your scalp.  You can then put on a plastic hat so as to keep the heat in so the oil can take even greater effect.  Allow to set for one hour, after which you should wash your hair like you normally do, with your normal shampoo.  Using organic shampoo is even better, and if you use condition, you can apply this afterward.
Coconut oil for hair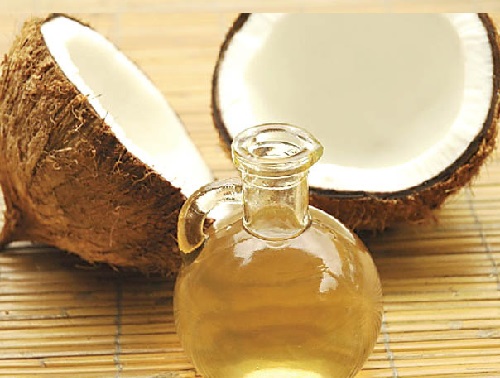 Natural coconut oil is another oil that goes very well with hair health and beauty.  It can be used for dandruff treatment and for dry hair.
This oil strengthens hair and makes it grow quicker, stronger, and much healthier.  Coconut oil but be natural and unrefined.  This oil should be used in the same manner as the almond oil.
If your hair is too dry and is abused by coloring, you can use a bit of coconut oil with a bit of water, and after having dried and fixed your hair, rub the oil in your hand and then scrunch into the ends of your hair.  Your hair will look much softer and will make it look glamorous.
Avocado oil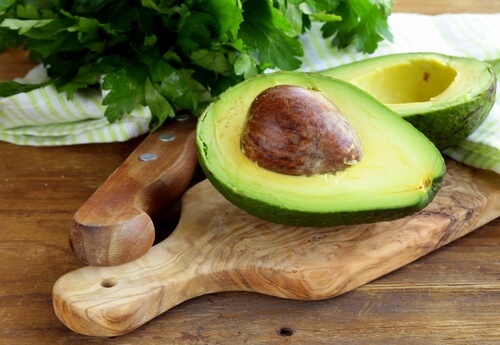 Avocado oil is used especially for abused and dry hair.  This oil is a lot more potent, and its regenerating powers are much more effective than the majority of other oils.  You should, however, avoid treatment with this oil if you have very oily hair.
One way of applying it is by making a mask and letting it set for 20 minutes, more or less, after which time you should rinse and wash your hair like you normally do.  You can repeat this again every 15 days for better results.
Argon oil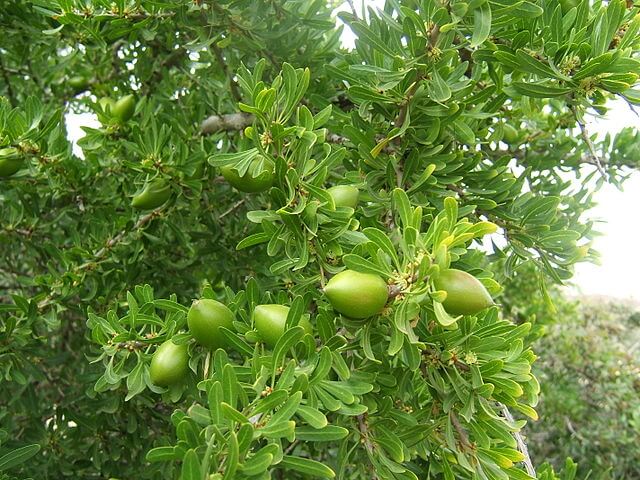 This oil is the king of moisturizing and reinvigorating oils.  This oil contains large amounts of nutrients and amino acids.  This oil's active ingredients make it one of the most used oils for cosmetic treatments.
This oil can be used in both dry and oily hair, and is also recommended for the hair and scalp, making the hair look healthy, soft, shiny, and silky from the roots.
Just like all other oils, because it is a bit expensive, manufacturers frequently try to adulterate it, which means you need to make sure that what you get is real argon oil; 100% natural and cold-pressed.
You should make a mask every 15 days, letting it set for at least an hour.  Wash very well, seeing as how this oil smells slightly unpleasant, but this disappears one your hair is well washed.  It's also a good idea to spread the oil over your face, as it will moisturize and rejuvenate it.
Remember…
It is important to keep in mind that every time you use one of these  masks, it's a good idea to wear a plastic hat so that the oil takes greater effect, so as to therefore take better advantage of its benefits.
If you have very oily hair, or if you have dandruff, it would be a good idea to add a few drops of tea tree essential oil to the oil you have chosen to use.  Add five drops to every one hundred grams of oil.  This mixture will be more than enough to repair hair damage.  You will notice results after three treatments, as your hair becomes softer and more beautiful.  It will look livelier and healthier.
Whatever oil you choose, feel confident that you will achieve your desired results.  All you need to do is be consistent with the treatments, and use them with their required frequency.