4 Nutritious and Satiating Drinks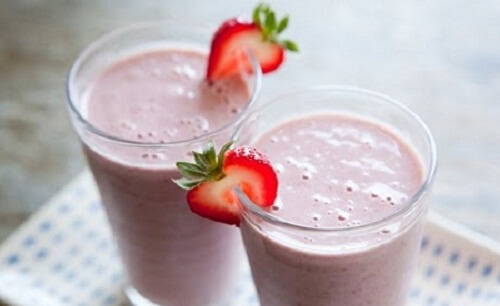 When we're on a diet or simply trying to stay healthy, it is oftentimes difficult to choose the right beverage. We simply don't know what to drink (other than water) when we feel thirsty, since the typical refreshments contain lots of calories and artificial flavoring. If you're looking for healthy alternatives to water, then here are four nutritious and satiating drinks to include in your diet.
Today we will take the opportunity to find out which are the most nutritious and satiating drinks for any occasion. You will love them!
Fresh orange juice
The orange juice has a lot of vitamins, minerals, carbohydrates and fiber. In a cup of this delicious and refreshing drink you can find 0.96g fiber, 1.68g protein, 175 mg of vitamin C, 18g of carbohydrates, 0.24g fat and only 79 calories.
A cup of coffee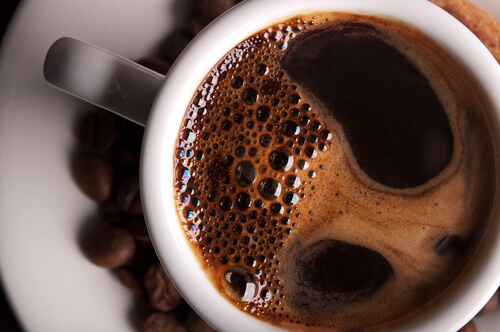 By drinking a cup of coffee you are giving your body a good amount of protein, sodium and carbohydrates and you can also rest assured that you are drinking a very nutritious and low-calorie drink. Of course coffee must be drunk in moderation, due to its caffeine content. If you prefer it with milk, then choose skim.
Milk
Milk provides proteins, fats, minerals, vitamins and carbohydrates, components for which it is considered an excellent drink and which also has the ability to satisfy and calm your appetite for a while. If you're on a diet, then choose skim.
Shakes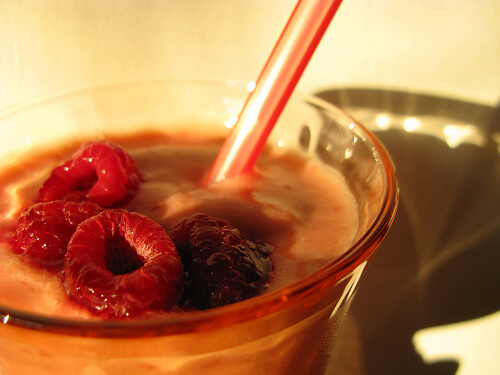 These drinks are recommended to maintain the feeling of satiety. Indicated for people who want to maintain a stable weight, cold shakes help you feel fresh and with less appetite. They have a high fiber and water content and are very beneficial for a proper digestion. Shakes provide large amounts of vitamins A, C and E, as well as minerals, selenium, calcium and zinc.
Recommended shakes
Strawberry and yogurt shake
Carrot and orange shake
Cucumber and pepper shake
Strawberry and banana shake
 Other important drinks that you can include in your diet can be made from aromatic herbs. There is a large variety of these plants. Thus you have from where to choose, to your taste. Any of these infusions can be enjoyed by adding enough ice to make a slushie, which also is very original. Coffee prepared in this way is delicious and quite pleasant to drink.
Remember that for a healthy diet it is best to avoid sugary drinks, as they can be harmful to certain organs of our body, in addition to contributing to weight gain because of their excessive calories.