3 Homemade Makeup Tricks to Look Younger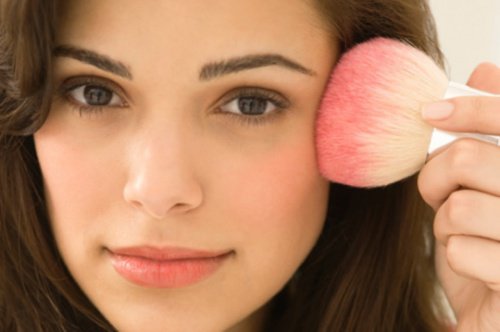 Want to show off a younger and fresher face? As you know, a good diet and proper lifestyle habits are essential keys. However, makeup can also be a huge ally.
But, you should be careful. Makeup has some rules, a few tricks. If you do it properly, you can run the risk of putting on "more years" than what you actually have. But with some simple tricks, you can have a truly amazing look. Do you want to find out about these simple secrets? We will reveal it below.
1. A Gaze Full of Light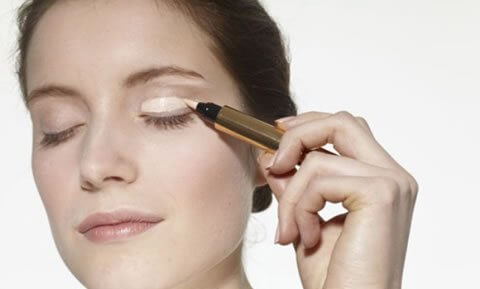 What would a beautiful face be without a rested and bright gaze?  As you can tell, one of the essential keys to looking younger is to start with your eyes. One of the greatest enemies of your gaze is those annoying eye circles, which make you look older than you are.
Who has never experienced them in the morning? Let's look at what we can do to cover them.
Tricks to Correct Eye Circles and Under Eye Bags
Imagine that you wake up one morning and have those terrible under eye bags. No problem. Try to follow these simple steps:
Makeup Tricks for Your Eyes
First use a good eye primer. As a result, you will alleviate imperfections and the shades will last longer. Use a good brightener, so that you make your gaze brighter.
Use mascara on your eyelashes and put eyeliner on only the part above the eye. It's best to use a white eyeliner on the lower part of the lacrimal. It will make your gaze deeper. Use warm shades, like peach, rose, or gold, which will make your skin warmer and sweeter.
2. Fresh and Rosy Skin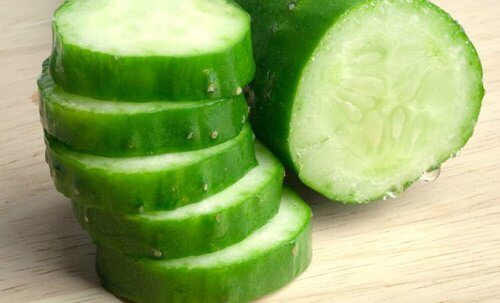 Homemade Facials for Younger Skin
There are simple remedies through which you can look younger. Their secret is in the natural properties, nutrition, and exceptional benefits. Take note of how to make these facials.
Cucumber Mask
The first thing to do is make a smoothie with the cucumber and aloe vera. Once it is ready, put it over heat and make an infusion with chamomile and tea. It should be a little thick. Let stand, and once it is cool, apply it to your face with a cotton ball.
Let stand for 10 minutes and rinse with warm water.
2. Papaya and Honey Mask
Use a bowl or container to mix all of the ingredients together. You can apply the cream at night and keep on your skin for 15 minutes. Then, rinse with warm water. You will see how beautiful your skin looks.
Makeup Tricks for Your Face
3. Healthy and Attractive Lips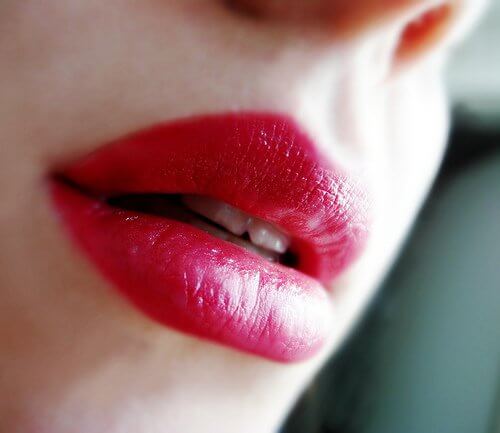 Simple Tricks to Show Off Great Lips
As you know, one of the main enemies of lips is being dry or peeling. They make you look tired and even sick. And what's even worse is that when you want to put makeup on them, it's impossible because the lipstick will not stick because it has a poor finish and is not pretty.
Take note of everything that you should do to show off pretty lips and look younger:
Remember, to look younger with your makeup, shininess is essential, good makeup bases, and above all, not to overload your face.