16 Simple Ways to Lose Weight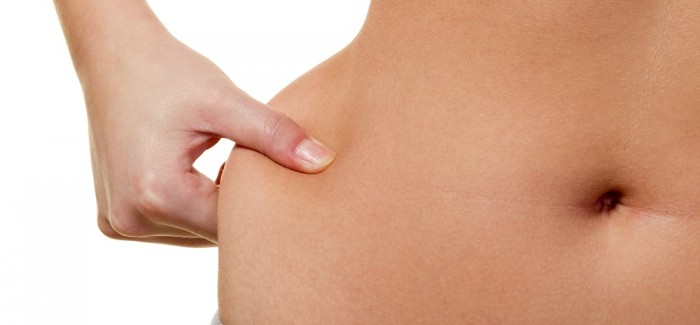 There's no such thing as a fast miracle diet, however, changing your daily habits can help you lose a great deal of weight. If you suffer from obesity or are overweight, following an adequate nutrition plan is not enough–you have to make lifestyle changes too. Read on to discover 16 simple ways you can make losing weight quicker and easier…
Sixteen simple ways to lose weight
Change what you order at restaurants. If you love fast food, especially when you're at work and need to eat lunch, just look at a different part of the menu, like the sandwiches or salads, both of which are excellent choices. Another idea is to order grilled chicken or steak.
Eliminate unhealthy snacking.  When you're preparing dinner, or it's just not quite time to eat yet, you're probably tempted to satisfy your hunger cravings with sweets or packaged snacks.  However, these have a high caloric content and can also be quite addictive. If you're truly hungry, try a fruit or cereal bar instead.
Eat a 300 calorie breakfast. A healthy combination of proteins and cereals is what will allow you to have more energy throughout the day and, what's more, you won't be tempted to eat at all hours. If you're not usually a breakfast person, don't try to stuff yourself on the first day, just gradually add small amounts over a period of time.
Exercise at least 20 minutes per day. It isn't necessary to enroll at a gym. You can take advantage of everyday activities to get exercise. When you go shopping or pick up your children from school, try walking. Other options are taking the stairs instead of the elevator, getting off the bus early, cutting the grass, or playing with your children in the park.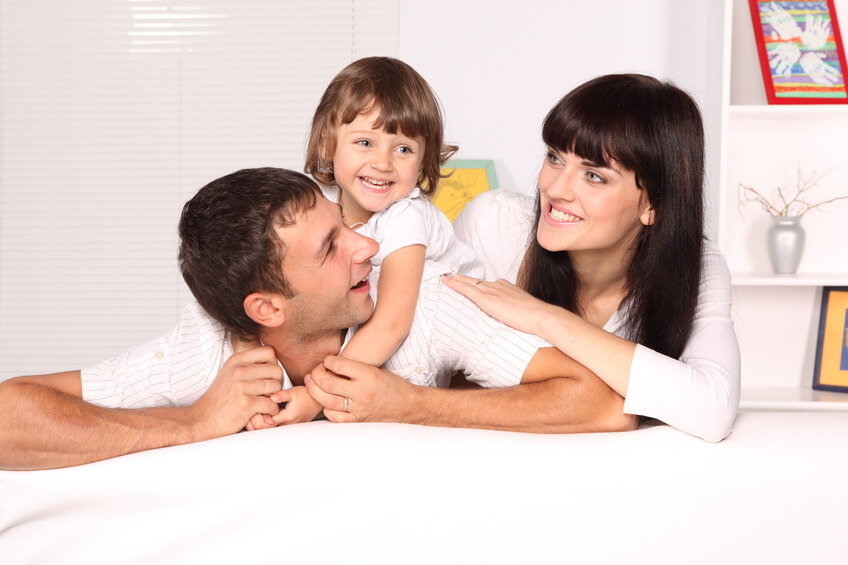 Quit smoking. This habit not only damages your organism, but it also prevents weight loss, since you will be exhausted before completing any physical activity. While it is true that many people gain weight when they stop smoking, it is possible to lose this weight with a proper diet, and besides that, you'll be helping your lungs function better.
Get rid of the foods you shouldn't eat. One of the problems among those who diet is temptation. If you have "off-limit" foods in your pantry, substitute them with healthy ones.  Try low-calorie snacks such as those with whole wheat flour or cereals instead of potato chips, refined flour, and chocolate.
Get together to exercise. Instead of getting together with friends to eat pizza, meet them at a park to exercise or at least enjoy some fresh air. Take a walk around a fountain, or go dancing!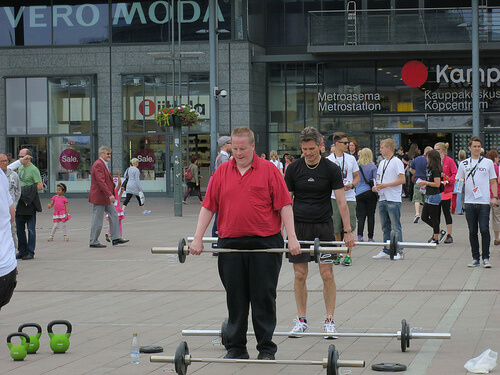 Get excited! Load your mp3 player with songs for the gym and working out, that way you'll be motivated to walk or run instead of staying at home.
Eat more vegetables. Add vegetables to all your meals, such as pizza with arugula or noodles with eggplant and zucchini. You'll feel fuller and you won't be tempted to try sweets or other dishes.
Add exercise to your life.  Something simple you can do to increase your activity level is to combine your everyday routine with exercise. For example, do ab exercises while watching television or dance while watching music videos.
Spend more time with your dog.  This will allow you to get out of your house, enjoy fresh air and, at the same time enjoy time with your pet so that it also gets exercise. If you're feeling up to it, add roller blades or a bicycle to your outing.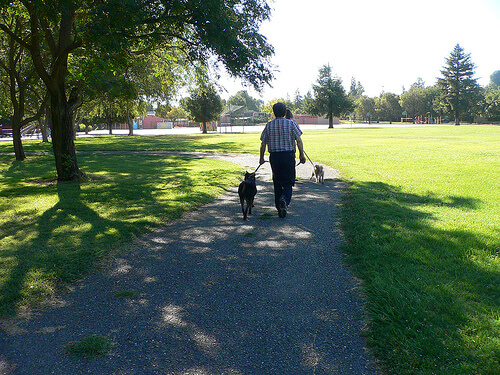 Don't "super-size" your meals.  It's very common to ask for a larger meal because the cost difference is marginal. However a small order of French fries or a soft drink will allow you to enjoy fast food once in a while.
Skip dessert. Think about the money you'll save if you don't ask for something sweet after lunch or dinner.  Use the savings for Christmas gifts for your family.
Take a class at a gym.  Try salsa lessons, or Arabic dancing for an exciting way to exercise.  If you prefer something calmer, try yoga or tai chi.  Spinning is another excellent option, and many gyms offer classes that combine aerobics with boxing.
Don't eat in the middle of the night.  If you're someone who gets up during the night, goes to the fridge and looks for something to "munch" on, try and change this habit for a healthier one.  If there's nothing in the fridge to satisfy your hunger, try drinking a glass of water.  Sometimes we confuse hunger with thirst.