15 Ideas to Make Housework Easier
To make housework easier we should use our imagination.  We can get the maximum benefit of all those everyday items we have at home.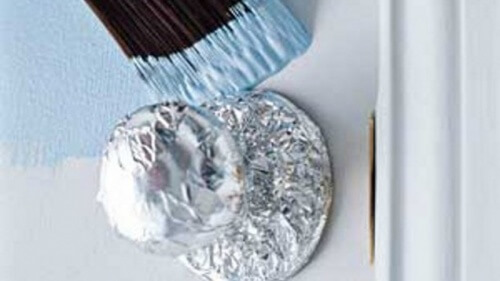 As much as we try to save time doing our daily chores, we almost always end up spending all day putting everything in order.
Cleaning our rooms, organizing our accessories, and working in the kitchen, complicate our lives several times a week.
Because of our lack of creativity or lack of knowledge we spend a lot of energy in doing what is necessary. When we finish our tiring work we don't feel like doing anything else.
At first glance some of these ideas may seem ridiculous. But they do turn out to be good solutions to the problems that often come up in the home.
In this article we want to share 15 ways to make housework easier today!
Are you ready?
1. Turning the toaster on its side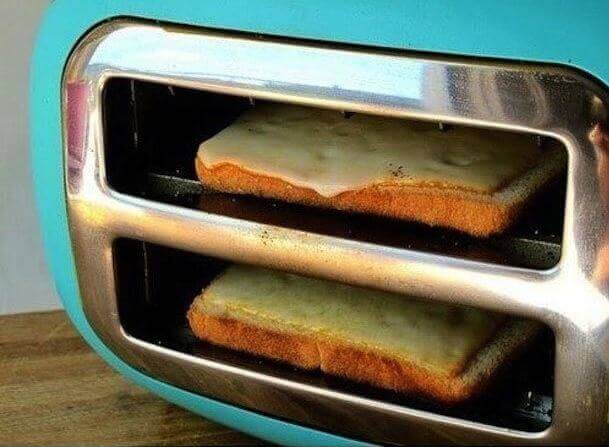 Do you feel like having toast with cheese?  You don't need to turn on the oven.  Just put the toaster on its side and slide the bread with the cheese on top into it.
You'll have a fast and delicious simple snack.
2. Cleaning corn on the cob.
Cleaning your sweet corn has never been so simple!  Take a clean tooth brush and rub off that undesired corn silk.
Do you want to know more? Read: 10 different uses for paper towels
3. Removing stubborn stains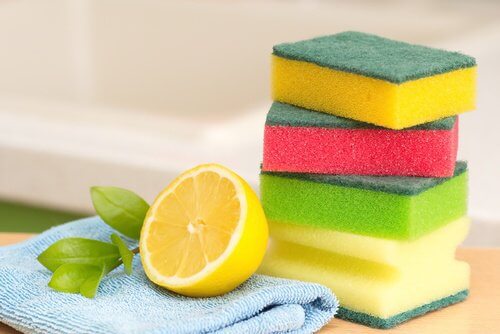 Lemon juice is one of the best ingredients to remove difficult stains from clothing and surfaces.
Squeeze the juice and rub it over the spots with the help of a brush. Let it sit for 20 minutes and then wash with warm water.
4. A magnet in the bathroom cabinet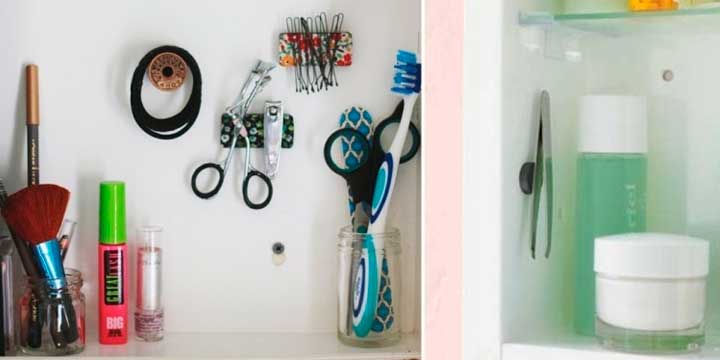 Do you misplace your metal items?  If you are tired of not finding your tweezers, files, hair barrettes, etc. install a magnet in the back of your cabinet and use it to keep track of your metal items.
5. Aluminum foil on door knobs
The job of painting  doors and windows is a bit complicated when we are inexperienced. We almost always smear door knobs when we paint and leave unsightly marks that are difficult to remove.
The best solution for this common and annoying inconvenience is with a piece of aluminum foil. When finished remove the foil and you will see an impeccable result.
6. Shining pans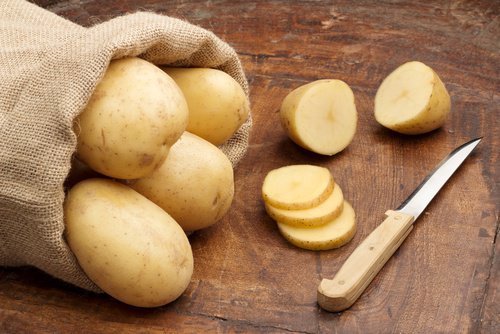 When you see that your pots and pans are looking dull and dirty, take a slice of raw potato, spread salt on it and rub the pan vigorously.
The result will be a glistening pan free of grease.
7.  Threading a needle
Don't stress out anymore trying to thread a needle. The next time you need to do this, take a little bit of hairspray and put it on the end of the thread. It will take you seconds!
8.  Hard butter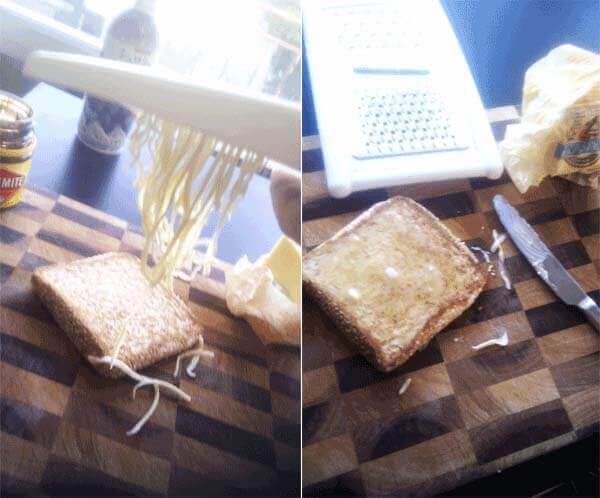 Do you need to use hard butter? Use a food grater to cut the butter into fine strips.
9.  Vacuuming small spaces
If you put an old lid from a salsa container on the end of a vacuum cleaner it will be easy to clean those small areas that you can't reach.
10. Nail holder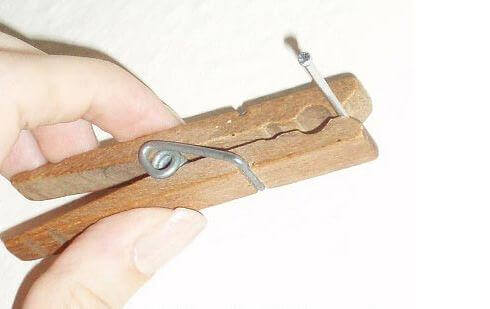 Never again feel the pain of a hammer whacking your finger when trying to pound in a nail. When you have to do this use a clothespin to hold the nail while you pound it into the wall.
11. Matchbox for sewing
That little matchbox can be useful for storing needles, thread, pins and those other sewing items you need once in a while.
12. Cable organizer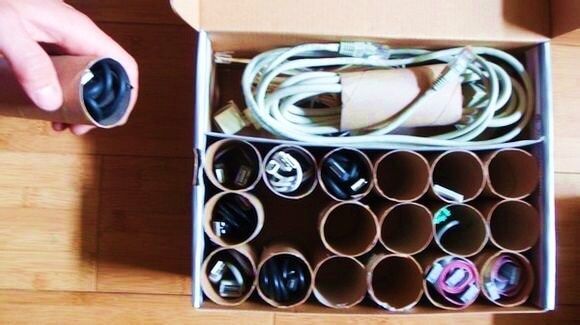 Simple empty toilet paper tubes are useful to organize those phone charger cables as well as computer cables.
13. Cleaning faucets
Whenever you notice that your kitchen and bathroom faucets are getting dull, fill a plastic bag with vinegar and submerge the faucets in the bag. Keep them in the bag overnight.
The next day take them out, polish them and you will see that they are just like new.
14. Organizing plastic bags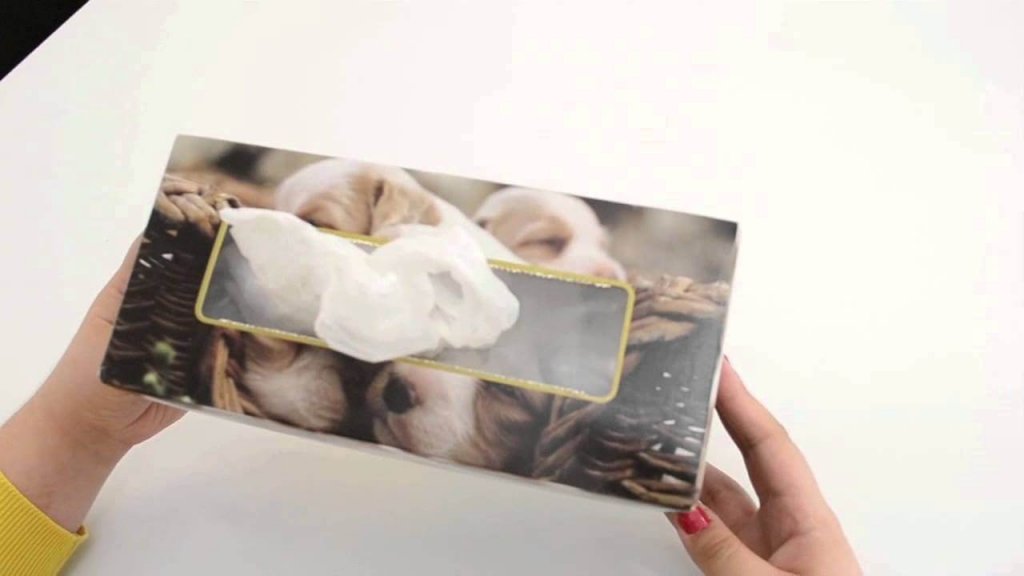 Instead of filling a bag with more plastic bags, keep them clean and in order in a tissue box. 
Make sure that the bags are dry, folded and then put them in the box which you use as a dispenser.
Don't forget to read: 17 interesting ways to organize your closet and increase space
15.  To store your headphones
That empty spool of thread which you consider useless can be very helpful. Wrap your headphones around that spool instead of having it tangling up inside your bag.
Motivate yourself to try these simple ideas to save time.
Do you have any other tips like these? We invite you to share your household ideas.