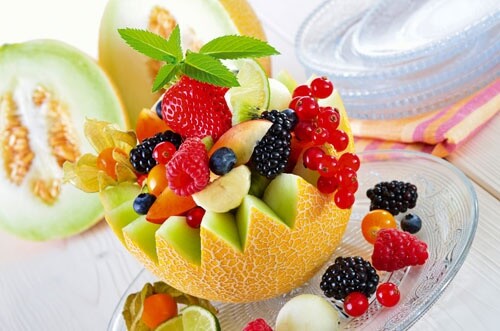 As we all know, it is impossible to prevent the passage of time, but caring for your body is important to help you look and feel healthy inside and out. Remember that your mood is reflected in your appearance and therefore how you eat influences this a lot. In this article, we'll provide a list of 14 anti-aging foods. 
There are different natural anti-aging foods that the body needs to fight the effects of time, as well as have smooth, young, and wrinkle free skin. Some of the foods are very economical and you may even eat them frequently. The idea is that you include them more in your daily diet and that of your family.
Olive Oil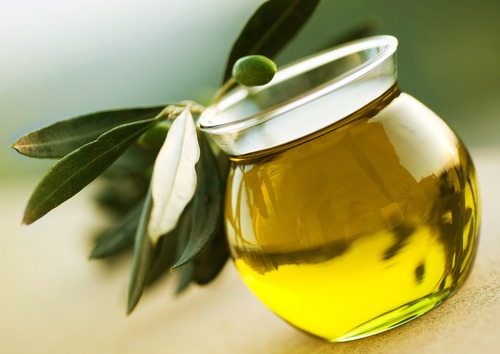 In this day and age, the use of olive oil in the kitchen is natural because it has a lower than ever price in the market. The olive has many benefits especially for caring for your heart and arteries, which will help lower blood pressure. It also helps prevent breast cancer and keeps your skin hydrated and healthy.
Cherries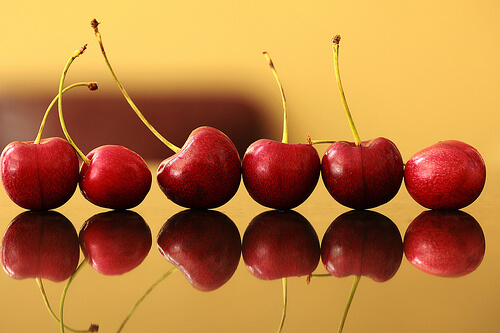 Cherries contain phytochemicals that give them antioxidant and anti-inflammatory properties, which make them an anti-aging fruit because they prevent arthritis and arthrosis. They are also recommended for heart diseases because they clean fat from the arteries.
Leafy Green Vegetables
Celery, cabbage, broccoli, lettuce, and parsley are some of the vegetables with higher sources of antioxidants, which are in charge of fighting free radicals, the main cause of cell aging. They are also ideal for relieving urinary infections, digestive problems, anemia, and tooth pain.
Avocado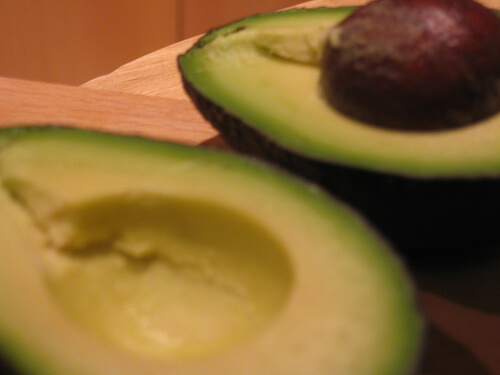 Avocados are rich in mono-unsaturated fats, which are specialists in fighting bad cholesterol. In regards to the skin, because they are a source of vitamin E, which keeps it smooth, it is very common to use them in masks for hair and face especially.
Garlic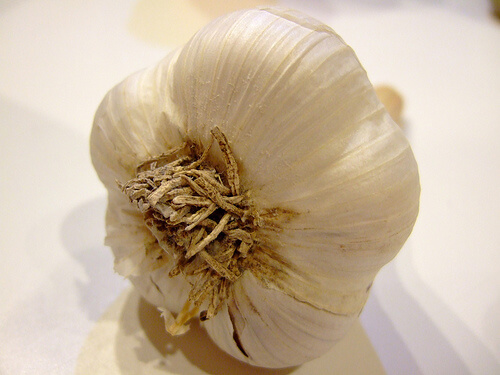 Garlic is highly recommended for fighting heart diseases and cancer prevention. It balances cholesterol levels and improves blood circulation.
Oats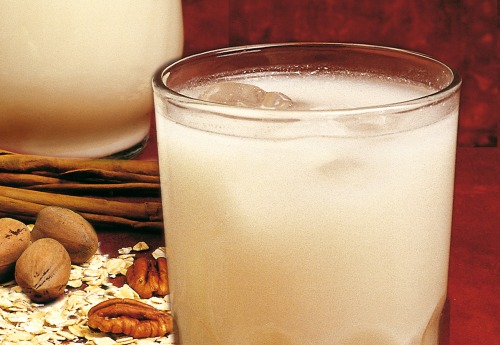 This is an important food for losing weight and fat because of its supply of soluble fiber, which suppresses appetite. It is a source of phytic acid, which prevents cancer.
Strawberries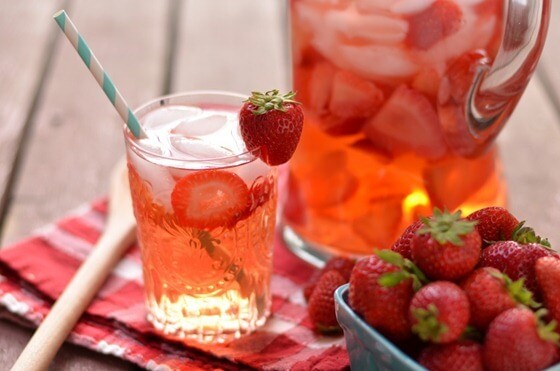 Fruits like strawberries, blackberries, and raspberries have a high amount of antioxidants. They also function as pain killers and anti-inflammatories, as well as maintaining cardiovascular health.
Lentils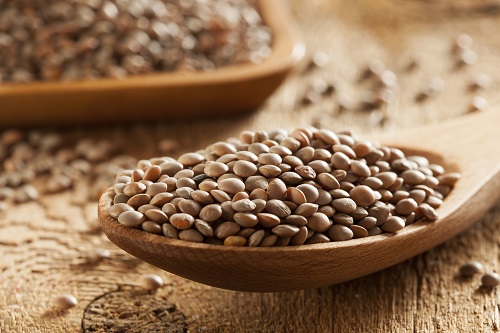 These grains help keep your bones strong and are sources of iron, which keeps your muscles in shape. They help intestinal movement. They are suggested for dieting because they are satisfying.
Ginger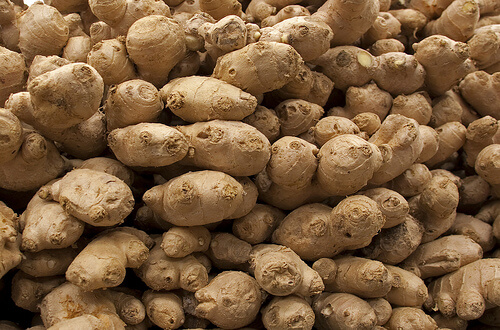 This root is perfect for controlling digestion and proper circulation. It relieves rheumatic pain and is great for fight diseases like bronchitis, pneumonia, and the flu.
Salmon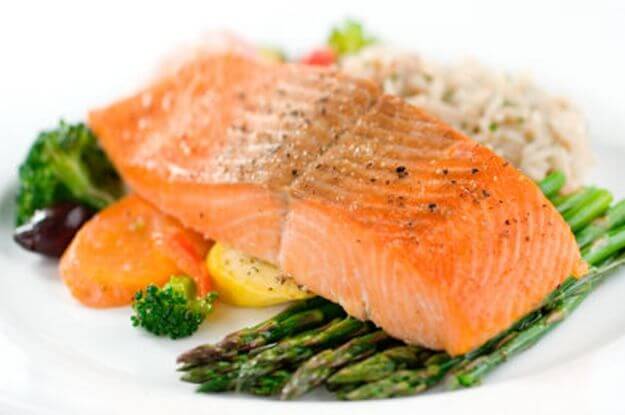 Salmon is rich in Omega 3's, which gives the body amazing nutrients. It also has antioxidants that are responsible for regenerating and hydrating the skin.
Green Tea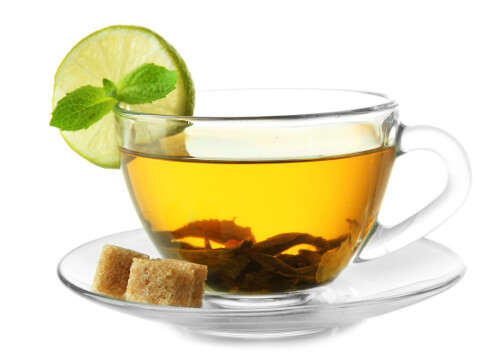 Green tea is primarily great for the heart. Also, like the majority of the products above, this drink contains antioxidants, which are great for fighting aging and protecting the skin. It is also used for weight loss. It increases basal metabolism and boosts the nervous system. It prevents diseases like Alzheimer's. You can apply it to the skin to cure burns.
Tomatoes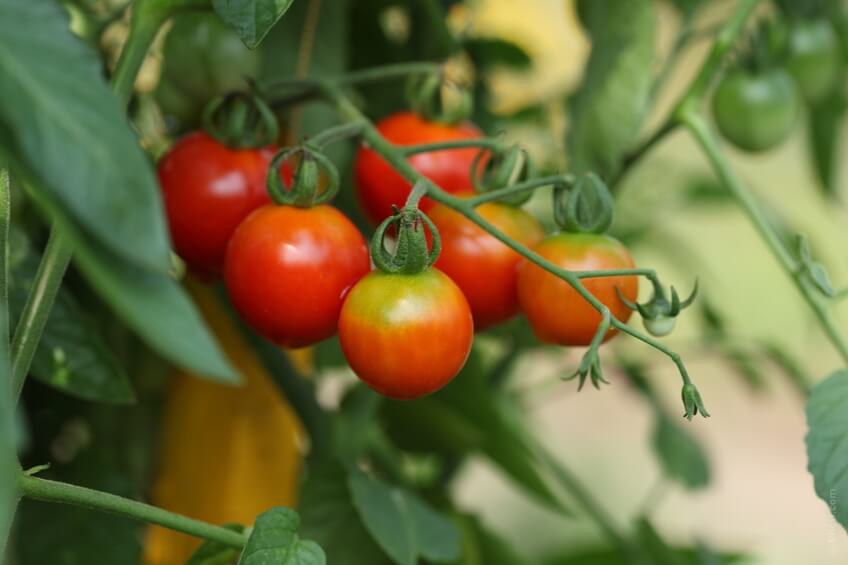 Eating tomatoes protects the body from UV light by preventing sunburns. It is also important for skin care because it contains lycopene, which has an impact on wrinkle prevention.
Linseed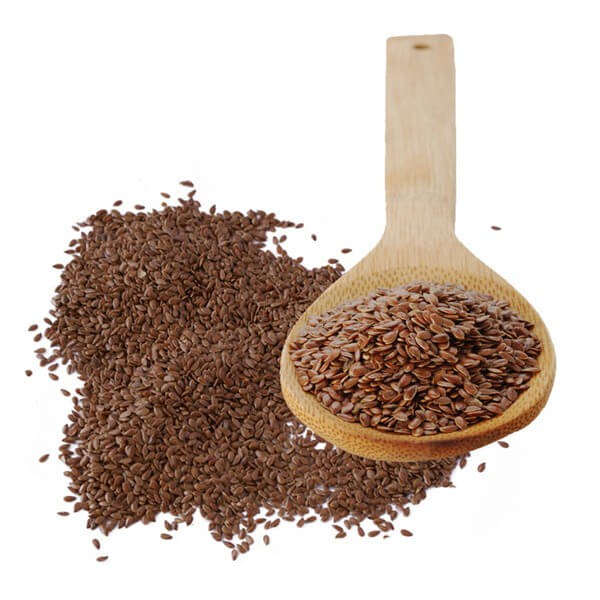 Linseed is rich in fiber and antioxidants, as well as being a source of Omega 3's, which help lower cholesterol and increase energy. Linseed is also recommended for fighting constipation and obesity.
Honey
Honey, besides containing antioxidant properties, moisturizes and smooths the skin. It is great for healing burns and scratches. It helps heal and prevent infections in skin injuries.
Remember:
It is important that you include these foods in your daily meals and you reinforce this process by sleeping the necessary amount of time, avoiding the consumption of tobacco and alcoholic drinks, constantly hydrating your body, and not being exposed to UV rays for too long.