13 Surprising Ways to Use Petroleum Jelly
It's a super versatile product. You can use it for diverse cosmetic needs that range from hair care to nails.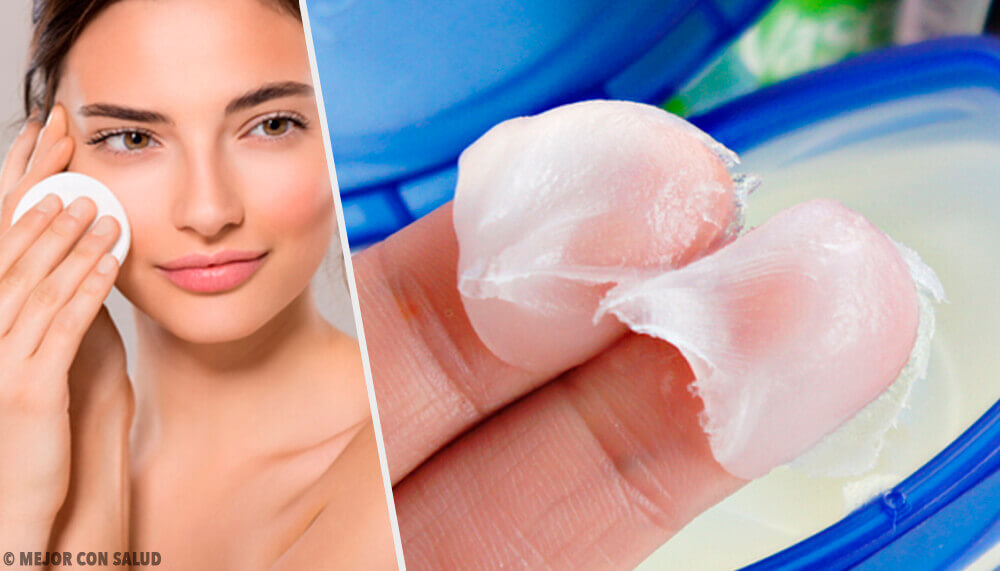 The ways to use petroleum jelly are endless. The trick is to use the right amount as it's a heavy product, it applies easily, and resists water well, which can make it a bit tricky to wash off sometimes.
This petroleum-based product is one of the most utilized ingredients in makeup and body care items. But really, petroleum jelly's benefits go much further than that.
Join us today as we discover the different everyday and practical uses for petroleum jelly.
Other uses for petroleum jelly
1. It makes perfume last longer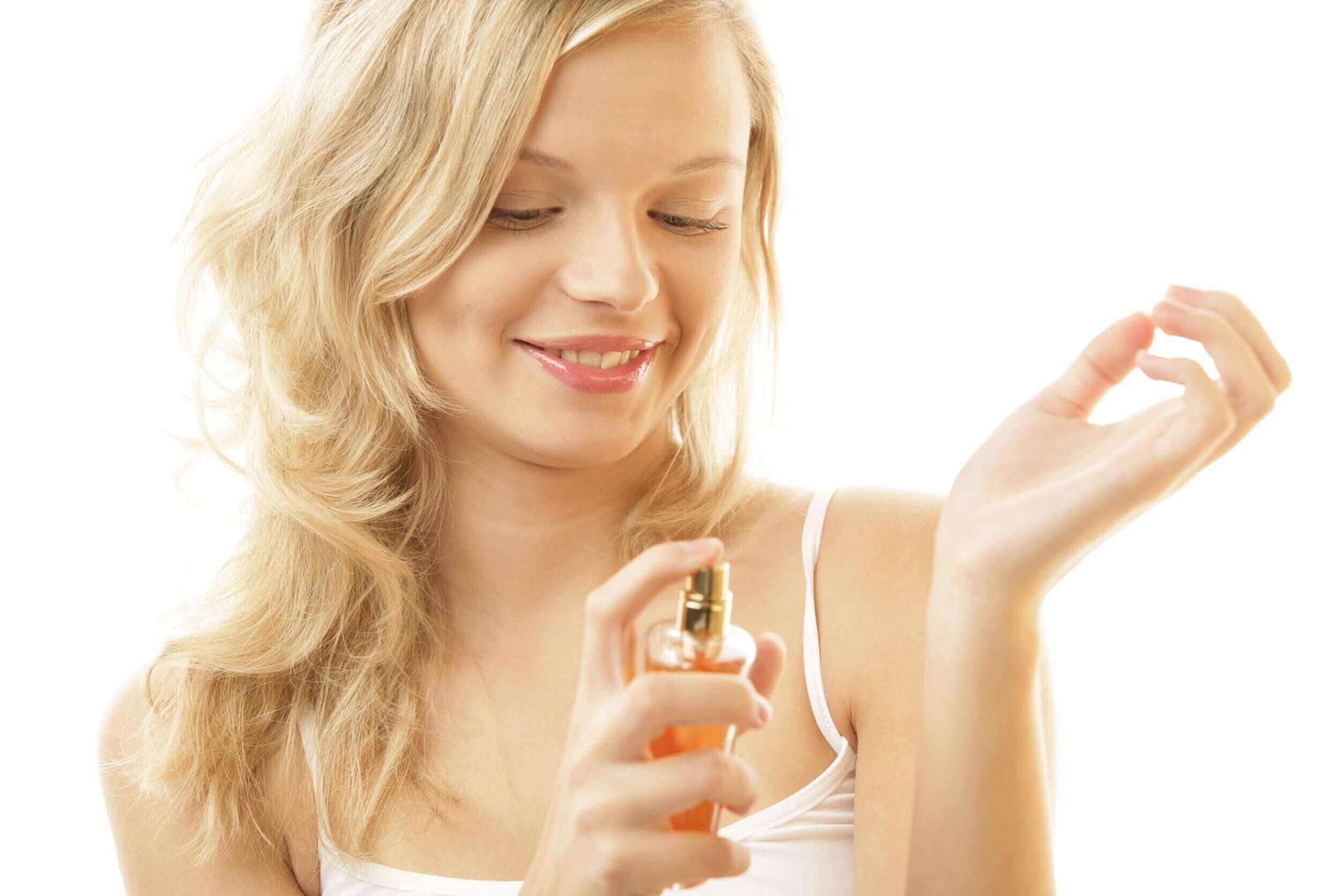 If you're one of those people who try to reapply fragrant lotion as much as they can but still can't seem to hold on to the scent, the solution is simple: rub a little petroleum jelly on important spots like your neck, wrist and behind the ears.
Petroleum jelly will trap the fragrance and help it last longer on the body.
2. It exfoliates your body
Thanks to its texture, petroleum jelly makes for the perfect ingredient for homemade exfoliants. Mix it in with a little sea salt or brown sugar and rub it on your body. Always wash it off with plenty of warm water.
Want to know more? Why You Should Exfoliate Your Lips and How
3. It re-hydrates your elbows and ankles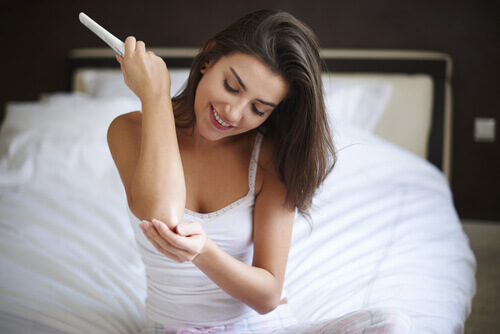 Use this jelly on the spots that tend to dry out easily like the ankles, elbows, hands and feet. Rub in, using circular movements, and leave it on for 20 minutes so that it can sink in and be more effective.
4. It helps prevent you from staining your skin with hair dye
Another use for petroleum jelly has to do with hair care. Did you know you can prevent staining your skin when you're dyeing your hair?
You can do so by spreading petroleum jelly on your forehead, ears and other areas where the hair dye might drip and stain. By doing so, if you get some hair-dye accidentally on your skin, it'll be much simpler to clean it off.
5. It cures open wounds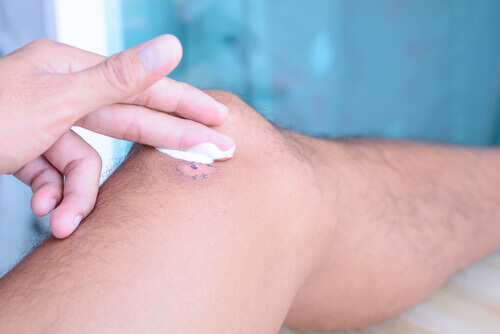 If you have an open wound, apply a little petroleum jelly carefully to the area to prevent an obvious scar. In addition to having a healing effect, it's a product that also helps prevent itching.
6. You can use it to remove your makeup
Most makeup removers are made by using chemical products. You might not notice now, but their continual use over time will start showing damage to your skin. This is exactly why we recommend that you use natural products, like petroleum jelly, to clean your face.
Using a cotton ball, wipe a little jelly over your face until all your makeup is removed. Wash off the jelly with a warm water and you're done!
However, using too much of the product on your face can block your pores. So, be sure to only use a small amount to remove your makeup as well as use plenty of water to wash it off.
7. You can use it on your eyebrows and lashes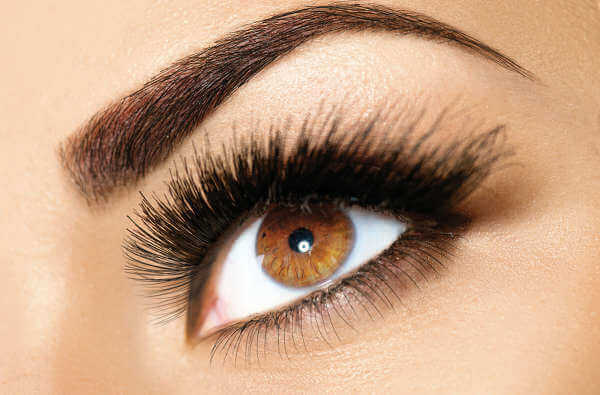 If you have messy and unruly brows, apply a little petroleum jelly with a cotton swap. The jelly will act as a setting gel to keep them in line.
As for your eyelashes, it also can be a great help. Gently apply a little jelly on your lashes at night and leave on until the next day. In a few days, you'll notice longer, thicker and more radiant lashes.
8. It also helps makeup last longer
To make your eye-shadow last longer, use a little petroleum jelly on your eyelid. It works a base to maintain the color and intensity of eye-shadows.
9. It nourishes your hair from roots to ends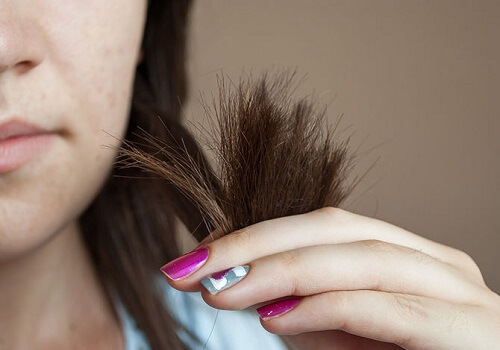 If your hair grows slowly, gets damaged easily, or is dry and dull, petroleum jelly is a substance of which you can really take advantage. Simply apply a small amount on your scalp and gently massage in.
10. It can treat your rashes
Truly, petroleum jelly is great for treating rashes. It'll help you relieve itching as well as soothe the outbreak zone.
Visit this article: What Does It Mean When My Skin Itches?
11. It can be used to moisturize your lips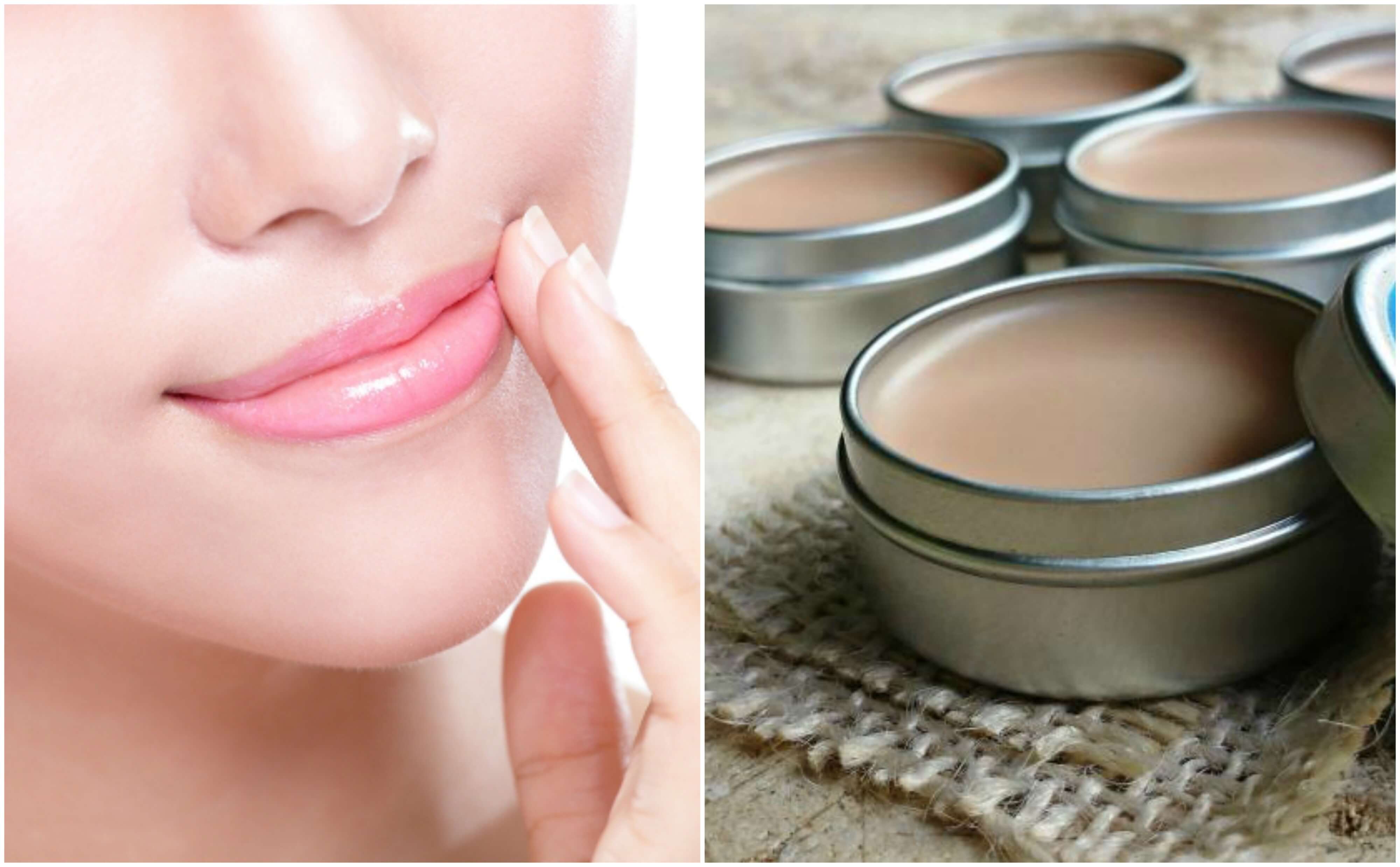 If you have chapped lips, the solution is using petroleum jelly to moisturize them. You can choose to put on just a little as is or make your own homemade lip balm.
Make your own lip balm by heating up a small quantity of petroleum jelly by using a water bath. Once hot, add in any flavor that you wish.
12. It can prevent nail polish messes
Just as it works to prevent hair dye from staining skin, it does the same for hands and nail polish.
Simply apply a little jelly around your nails in case the nail polish spills over. Use a cotton ball to rub off the excess nail polish as well as the petroleum jelly.
13. You can use it after shaving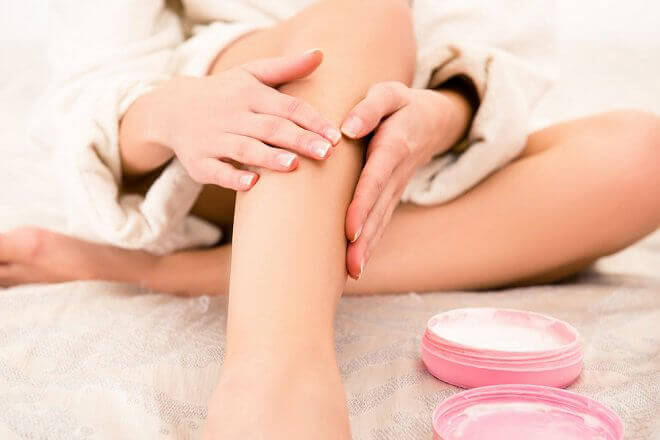 Another excellent way to use petroleum jelly is by applying it to your skin after shaving.
Sometimes, after shaving, skin is left dry and chapped. To fix that, you only need to put on a thin layer of petroleum jelly over the area. Leave it on for a while and by doing so, you'll be able to re-hydrate your skin.