12 Makeup Tricks for a More Expressive Look
The shape of your eyes and face will determine what makeup, techniques and colors will be used to create the desired look.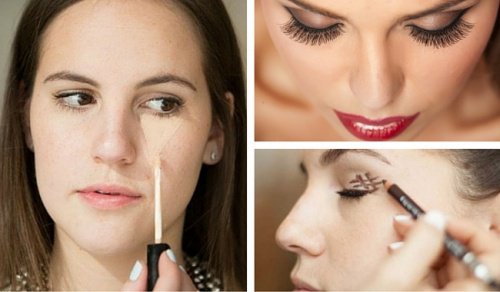 Applying makeup has become an essential step in many women's daily beauty routine.
This is done to highlight facial features to create a more beautiful and attractive face.
However, if you're not familiar with the techniques and the right products, it's not unusual to make a few mistakes.
The area around the eyes is one of the most difficult areas to apply makeup as they play a really important role in creating an expressive look.
This time around, we'd like to show you 12 makeup tricks that you can use to create the perfect look in no time.
1. Apply makeup based on your eye shape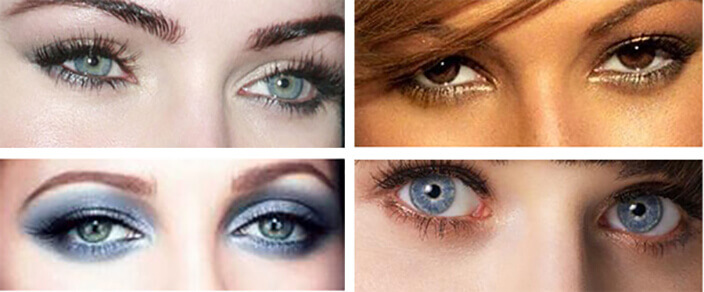 Choosing the right makeup is really important for your eyes to stand out. This will help you find the right type of eyelashes, outline and colors to use.
Also read: 3 Homemade Makeup Tricks to Look Younger
2. The smoky look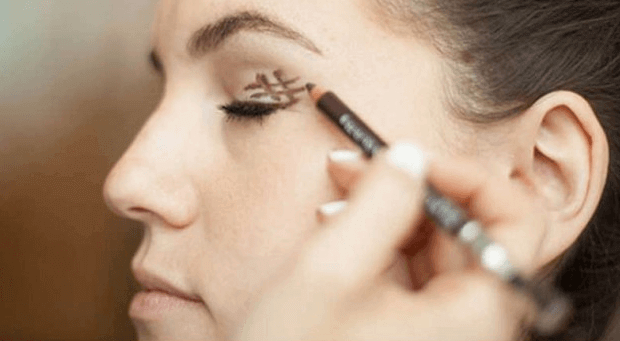 The smoky look gives the eyes a deeper and more sensual appearance.
If you don't know how to do it, draw a hashtag (#) across the eyelid and then blend with a brush.
3. Make sure your mascara is liquid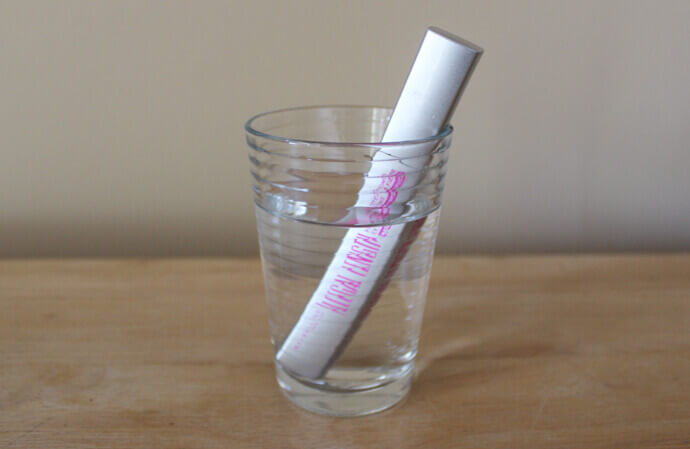 Before applying mascara, you should make sure that it's liquid enough to leave a fine coat. When the product starts to dry out, it doesn't curl well and leaves behind ugly clumps.
To prolong its useful life, put it in a cup of hot water for a few minutes. Use immediately.
4. Increase the volume of your lashes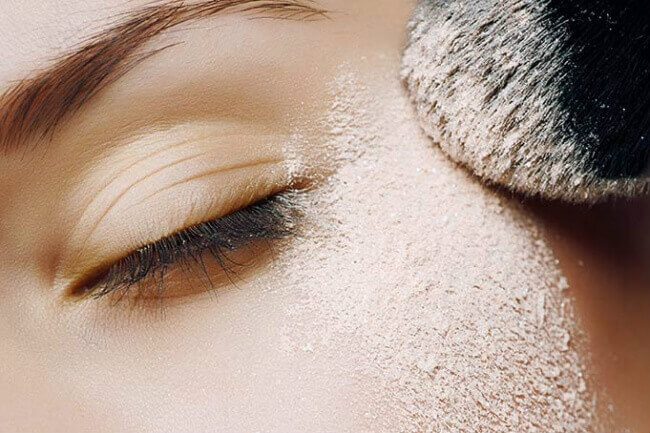 Applying compact powder before using mascara is an excellent trick to increase the size of your lashes. It doesn't leave any lumps and helps them look much finer.
5. Outline your eyes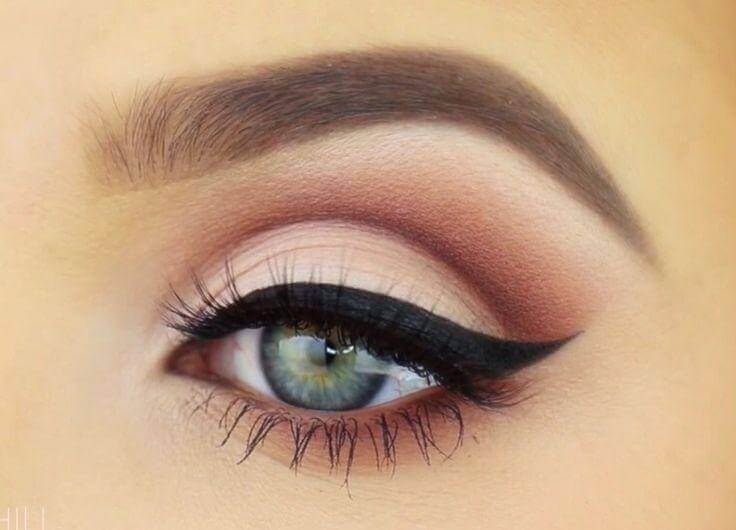 The cat look is a great way to add a touch of sensuality and make your eyes stand out.
To make it less complicated, draw the outside lines, then fill the rest in.
6. For the perfect curl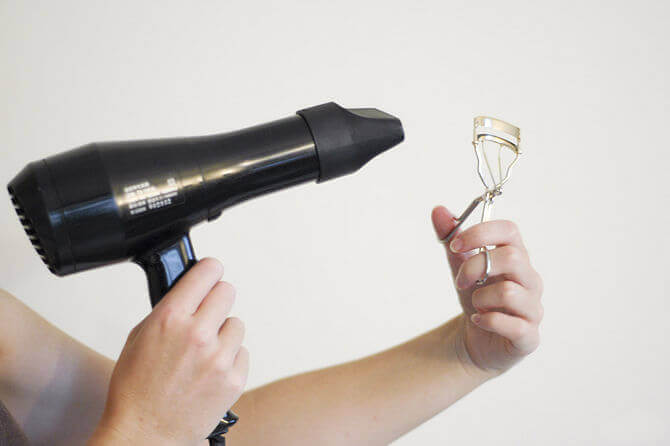 Eyelashes play an important role in the overall appearance of your face. Curling your lashes isn't always easy, especially when they're short.
The first trick to get them looking cute is to use a spoon or piece of cardboard to keep the mascara from getting on the eyelids.
If you are curling your lashes, use a hair dryer to heat the curler for a little while for better results.
7. Care for the area around your eyes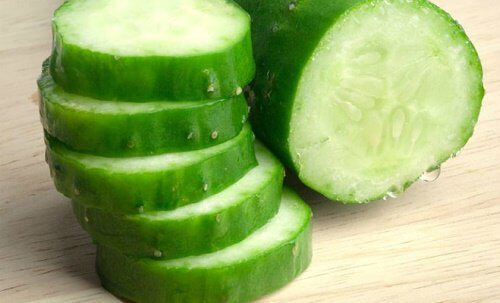 Bags and dark circles under the eyes give the face a tired looking appearance. To avoid these problems, try get a good night's rest and apply cold cucumber or potato slices.
8. Use white eyeliner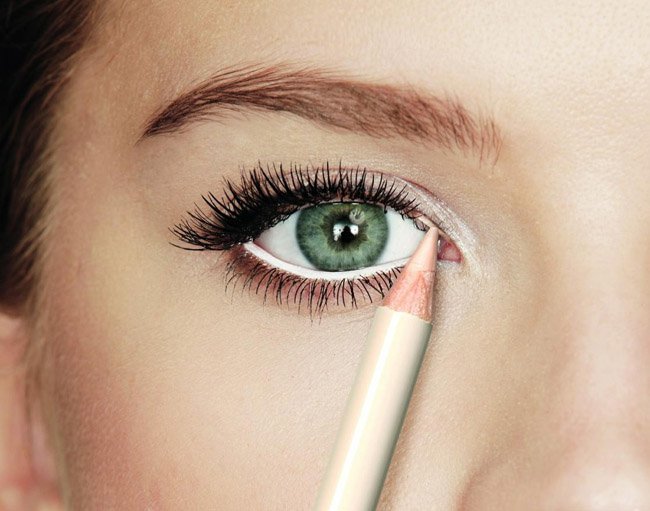 White eyeliner is an excellent way to enhance the color of your eye shadow. All you have to do is apply a coat before the rest of your makeup.
9. Eyeliner alternative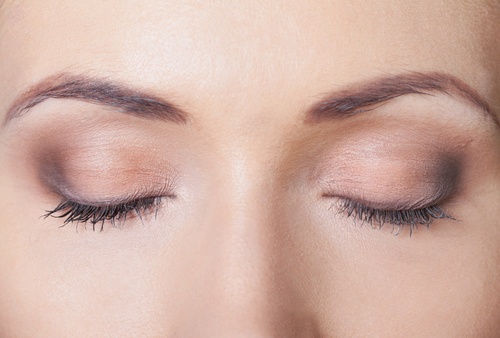 If you don't have a pencil or liquid eyeliner at your disposal, don't underestimate the power of eye shadow.
Its texture makes it easy to apply and doesn't leave any gaps in the lash line. This trick is recommended for those looking to decrease the size of their eyelid.
Check out this article: 5 Ways Makeup Can Be Harmful to Your Health
10. Using the right concealer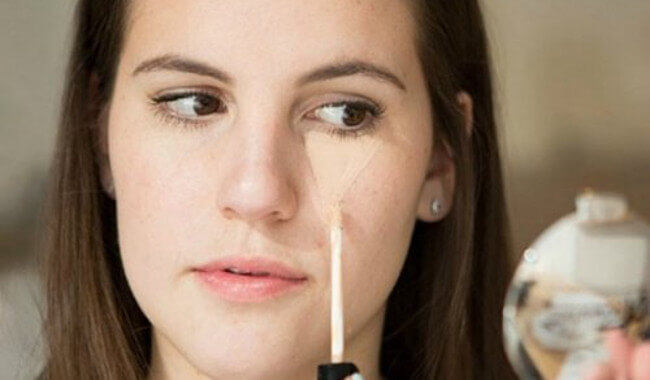 Applying concealer can help makeup look more natural, or it can make it more noticeable.
To keep this from happening, drawn an upside down triangle on your cheeks and fill in with a thin layer.
11. Choose the right size eyelashes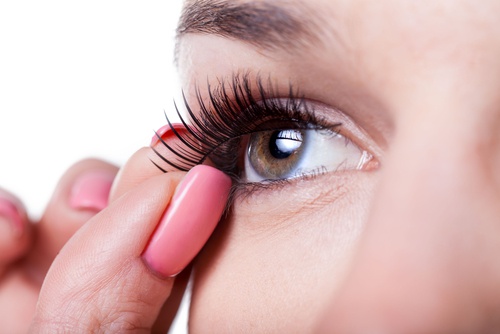 Pay attention! This is where a lot of people make mistakes. Really long eyelashes don't necessarily make for the most attractive look.
The size should match the proportions of the eye in relation to the distance to the eyebrows. Those that are too long or thick look unnatural.
12. Perfectly shaped eyebrows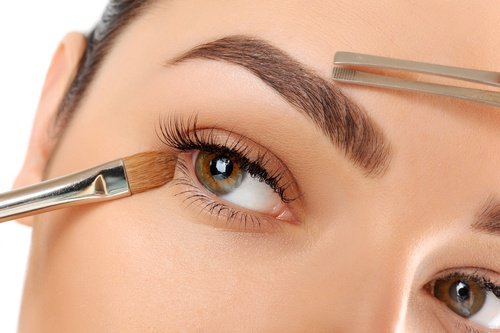 Thick, bushy eyebrows are the latest trend. However, this doesn't work for all face types.
It's important to analyze your look without any makeup, paying attention to the size of your eyes and their distance apart.
By using these simple tricks in your beauty routine, you'll have the perfect look without a lot of complicated steps or techniques.