10 Incredible Properties of Nuts
Nuts are a source of vitamins and nutrients that help your body develop correctly by strengthening your immune system and preventing disease.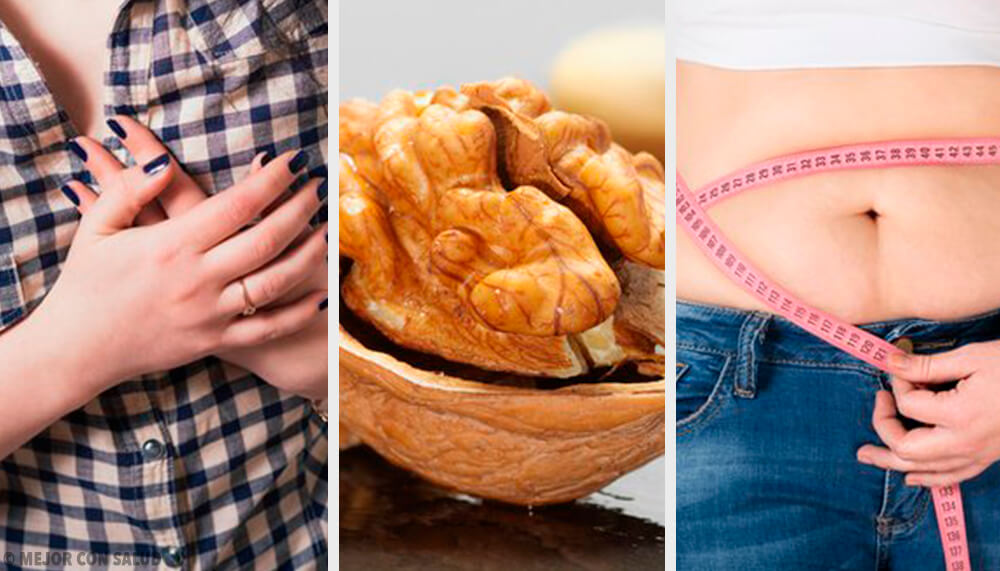 Nuts in all their varieties originated from the walnut tree, native to Asia Minor and Europe. They can be eaten raw or as an added ingredient in recipes and desserts. Find out the incredible properties of nuts by reading this article!

Nuts have a pulp that is typically white with a thin, brown inner shell, and then a final hard and thick outer shell.
Some of the nutrients in nuts include:
Protein
Healthy fats
Fiber
Antioxidants
Sterols
Minerals (sodium, potassium, phosphorus, iron, zinc, magnesium, calcium)
Vitamins B and E
Although nuts are small and sometimes hard to open thanks to their hard shells, they are delicious foods with lots of benefits for your body's healthy development.
Here, we want to share a list of 10 incredible benefits and properties of nuts.
1. They're anti-inflammatory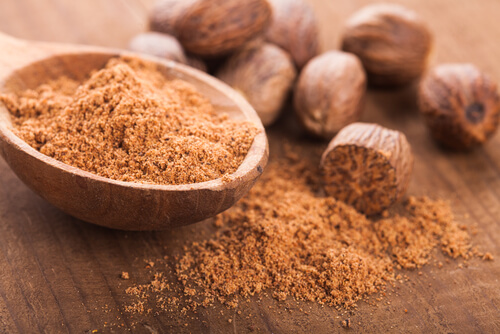 Thanks to the zinc and omega-3 fatty acids found in nuts, they are naturally anti-inflammatory, in addition to also boosting your body's defenses.
Nuts all have similar properties, which makes them a great choice for relieving the symptoms of inflammation.
Visit this article: 7 reasons to eat more nuts
For those who have suffered from a heart attack or who are at risk for cardiovascular disease, eating nuts can be beneficial.
Amino acids in nuts can prevent a heart attack and clogging of arteries. Eating nuts is a natural way to care for your heart health.
3. The promote improved circulation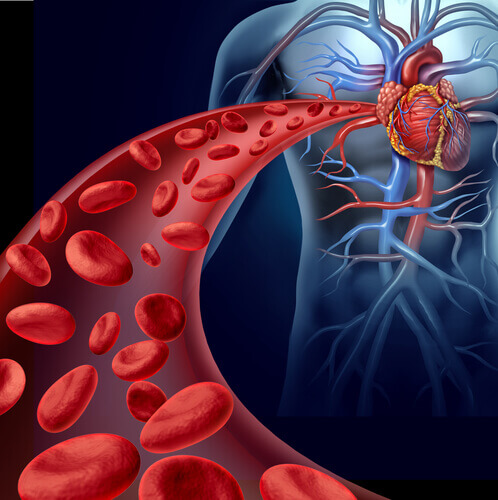 In addition to better care of your heart, nuts are also useful for improving your circulation. This is thanks to the concentration of vitamin B3 they contain.
This vitamin boosts the flow of blood through your body. As a result, you're less likely to suffer from heart disease.
Do you want to know more? Heart disease doesn't just affect your heart
4. They reduce body fat
Nuts may be great for your heart, but they also help you eliminate that stubborn fat around your midsection.
Eating nuts reduces your appetite so you crave fewer carbohydrates. In addition, fiber in nuts stimulates your digestive system and helps you avoid constipation.
5. They improve your nervous system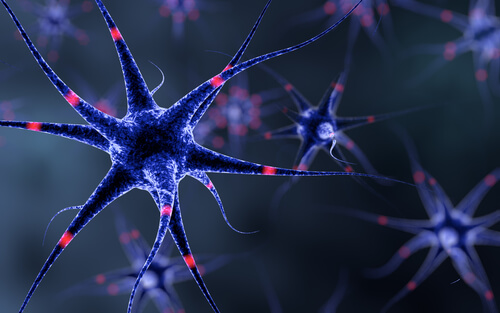 The vitamins and omega-3 and 6 fatty acids found in nuts stimulate your nervous system function and improve the health of your neurons and overall brain activity.
Nuts also help improve your memory and increase your learning capacity, which is essential for children and teenagers.
6. They boost your immune system
No one enjoys being sick so it's important to know how to take care of your body and remain in good health. One way to do this is by having a strong immune system.
The vitamin E and antioxidants found in nuts stimulate the production of antibodies, which are responsible for eliminating bacteria, parasites, and viruses that cause disease.
7. They treat liver problems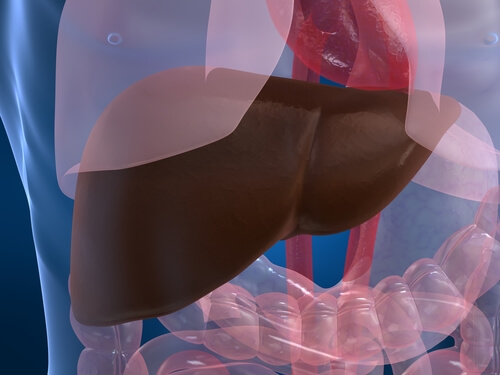 Liver disease can seriously damage your liver by impairing or stopping its function.
It's important to learn which foods can cleanse and protect this organ to keep it from being damaged.
Nuts will protect and cleanse it thanks to their antioxidants and essential fatty acids.
8. They prevent osteoporosis
Osteoporosis is a condition that decreases bone mass, causing your bones to become thin, weak, and fragile. You have a greater chance of developing osteoporosis if you are deficient in copper.
Copper increases the density of minerals in your bones. When you don't get enough copper in your diet your bones could lose some of their strength.
One of the minerals found in nuts happens to be copper, which makes eating nuts essential for the care of your bones.
9. They improve your mood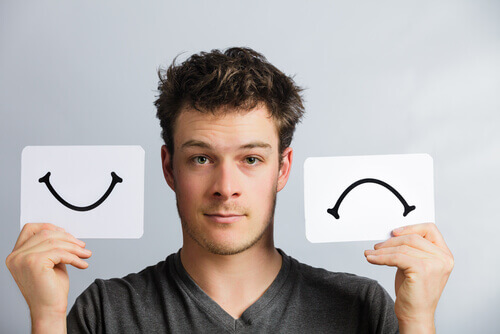 Stress, fatigue, and disappointment can sometimes be related to a lack of certain nutrients. Some people might reach for something sweet during stressful times but nuts can be equally effective.
The natural sugars, vitamins, and antioxidants found in nuts can improve your mood, so eating a serving a day is great for reducing stress.
10. They're great for your skin
You need vitamin E to maintain healthy, soft, and young-looking skin, and you can find it in nuts. Masks and oils made from nuts will provide your skin with complete care.
You'll avoid the signs of premature aging and your skin will appear healthier and smoother.
The risks of eating too many nuts
As with any other type of food, you should always consume nuts in moderation.
It's a good idea to talk with a nutrition expert first to determine how much you should consume on a daily basis.
If you eat too much it can trigger the development of kidney stones, due to high amounts of oxalic acid. You also don't want to consume too many calories.