10 Fat Burning Foods
If you want to speed up your metabolism and burn more fat, add garlic and onions to your diet – raw is best. They help detox the body and improve digestion.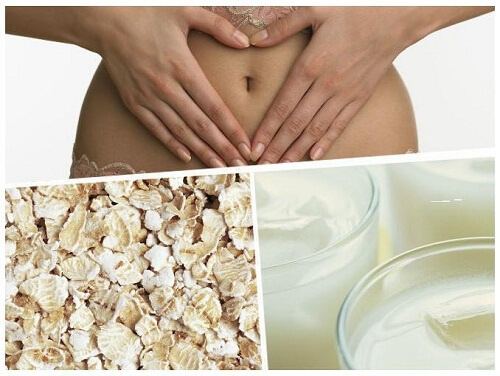 Diet is one of the most important ways to maintain a healthy weight, and have better health overall. When you have a healthy diet you give your body the nutrients it needs to function properly and prevent disease.
It's said that there are "fat-burning" foods that can help maintain an ideal weight. By "fat burning," you might think that they actually cause a lot of weight loss, but in reality they just contribute to good digestion, a more active metabolism, and the prevention of fluid retention.
The reason for including more fat burning foods in your diet is to stimulate the metabolism and burn other fats that we consume. Remember, we're not talking about "miracle" foods here. These will help you lose weight as long as you lead a healthy lifestyle that includes a smart diet, getting plenty of exercise, and other good habits. Now that we've cleared that up, let us tell you about the 10 best foods for burning fat.
Dark chocolate
Chocolate is full of health benefits, being rich in antioxidants and other things that are good for the body. Especially dark chocolate, which contains almost no sugar and is rich in mono-unsaturated fats that help you feel satisfied longer.
Quinoa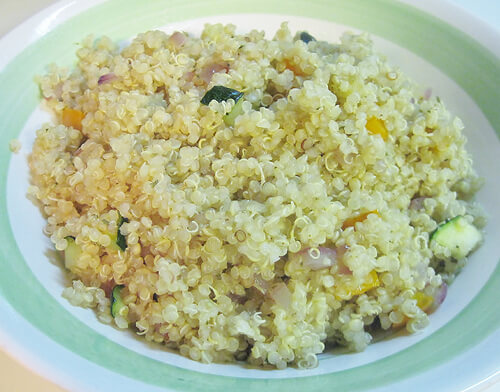 Quinoa is known for being rich in antioxidants, iron, zinc, selenium, and vitamin E. That makes it a powerful food for burning fat, and its high protein content has made it famous in recent years among weight loss plans. Quinoa grains should be mixed with vegetables, nuts, and other lean proteins.
Lettuce
Eating leafy green vegetables is always a good way to burn more fat and lose weight. But lettuce is a diuretic that contains iron and lots of fiber, making it especially ideal for these purposes.
Peppers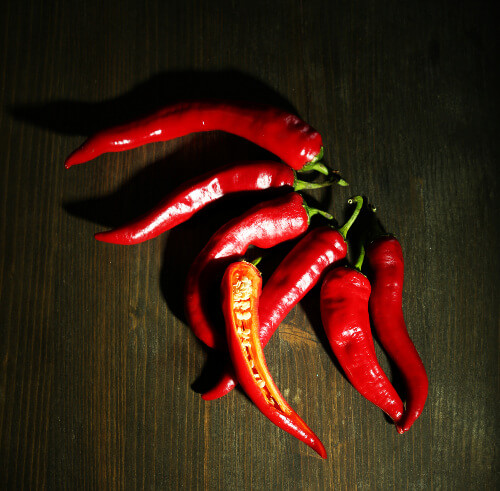 Peppers, also commonly called chiles, are considered one of the best spices for burning fat and promoting weight loss. Red pepper and cayenne are rich sources of vitamin C, even more so than oranges and lemons. Moreover, they are antioxidants that improve metabolic function, which is key to burning fat.
Grapefruit
Grapefruit is a rich source of carbohydrates and is composed of 90% water. This delicious fruit is recommended for burning fat because its citric acid has slimming properties. In addition to this, grapefruit also helps regulate cholesterol levels and cures colds and flu.
Oats
Oats are one of the most powerful fat-burning foods because they boost the metabolism and improve better digestion. They are rich in complex carbohydrates, fiber, and protein. They also contain unsaturated fats and nutrients that give the body energy for the day.
Vegetable soups
Vegetable soup can be your best friend when you're trying to burn fat, satisfy your appetite, and avoid other meals that are full of calories. By adding soups that contain vegetables to your diet you can replace other foods that are high in fat, and you get all the extra benefits from those low-calorie vegetables.
Nuts
Nuts are well known for their high content of vitamin E, omega-3 fatty acids, vegetable protein, fiber, and antioxidants. Eating nuts in moderation can help you lose weight and lower levels of bad cholesterol that can have an adverse effect on your health.
Fish
Fish is one of the best and healthiest protein sources that you can find. It helps burn fat due to its content of omega-3, which is considered a "good" fat source for the body. The following are some lean fish to add to your diet: sole, cod, squid, catfish, pollock, and herring.
Onion and garlic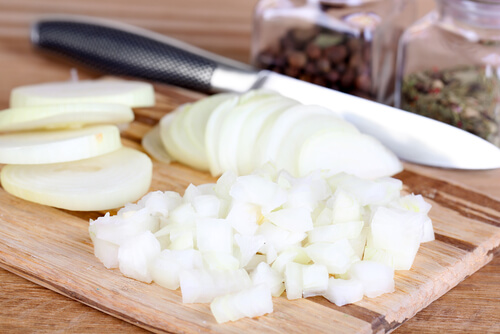 Onions and garlic have very similar properties, and both have the ability to activate the metabolism and help burn fat. Garlic and onion promote healthy circulation, control blood sugar levels, have anti-inflammatory properties, and generally contribute to better digestion and detoxifying the body.